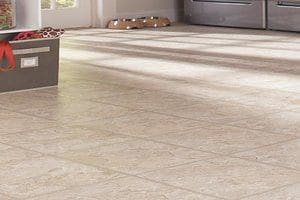 Vinyl Flooring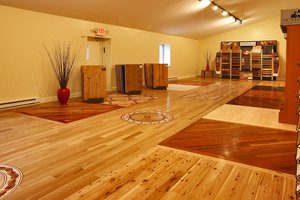 Wooden Flooring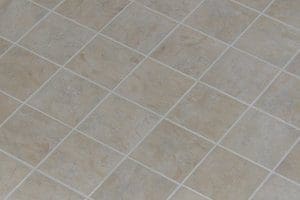 Vitrified Flooring
Happho provides you with the best flooring services with quality assurance based on your requirement. There are a different type of flooring available like wooden flooring, vinyl flooring, vitrified tile flooring, etc. Happho will provide you with the best suggestion for your flooring which gives pleasant look to your home at very reasonable prices.
Wood flooring gives classy and vintage look to your home there are different types of wooden flooring available in market as per there uses
A. WOODEN FLOORING:
Engineered Wood Floors:

Engineered wood floor consists of several layers with a top layer made up of real hardwood. the core layer of engineered hardwood is made up of pine and spruce woods, which allows the engineered flooring to expand and contract with changing temperature and moisture levels without affecting your floor. there are different ranges of colours.

Laminate Floors:

Laminate floors give wood like floor without the actual use of wooden floor.it consist of a moisture resistant layer under a layer of HDF (high-density fiberboard) which ensures better life to flooring. it is topped with a high-resolution photographic image of natural wood flooring. it is then finished with an extremely hard, clear coating made from special resin-coated cellulose to protect the laminate floor. the laminate floor gives wooden flooring look with low cost and less maintenance cost.

Solid Wood Floors:

Solid wood floors expand 30% more than engineered wood and therefore it is seasoned well to allow for such expansion. solid wood flooring comes with seven coats of formaldehyde-free acrylic lacquer which is UV-cured so that the product does not get dusty. they are stain and scratch resistant

Outdoor Surface Wooden Flooring:

Outdoor flooring is made up of a combination of bamboo fibre, high-density polyethylene and chemical additives, making them 100% recyclable and eco-friendly.it allows you to use at swimming pool and gardens.
B. VINYL FLOORING:
Vinyl flooring is flexible, versatile, and can be made in a variation of colours and patterns.  It is a fairly more affordable option than other flooring types.
Inland Vinyl:

It gives the vinyl a deeper look and provides the option for many colours. when examined closely, specks of varying shades can be seen, which create the overall hue.

Printed Vinyl:

In printed vinyl flooring colours or patterns directly printed on vinyl. because of the nature of the printed vinyl, it can look like most expensive flooring like wooden or marble flooring.  by using vinyl flooring you can achieve woodenly or marble flooring looks at less price.
C. VITRIFIED FLOORING:
A high-quality flooring has lots of benefit over natural marble and granite flooring. Vitrified tiles are durable, cost effective and a wide range of choices are available in the market. They are consistent in sizes and shapes so they are easy to install and there is low fear of shade variation as compare to marble and granite flooring. Because of cost effective, glossy, easy to clean durable nature vitrified tiles can use at number of places as flooring, wall covering, back-splash, bench tops and showers.
Click here to view Other Services Provided By Happho