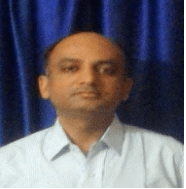 Vinod Kumar Singh
Co-Founder & Executive Chairman
Vinod is a B.E – Civil from NIT – Bhopal and MBA from SIBM-Pune.He has 16 years of experience in construction and real estate as Quality,Warranty and Project Management Head with companies like Gammon India, Lodha Group, Raheja Corp, Gera Developments.
He has research and development experience in construction materials with ACC and Aditya Birla Group. He has published and presented research papers in International and National Journals and Seminars.
His business acumen and hardcore area of expertise in construction/building solutions enables us to realize our vision of providing best solution to our esteemed customers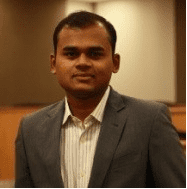 Karthik Marripoodi
Co-Founder & CEO
Karthik is a B.Tech in Civil Engineering from NIT Warangal and an MBA from ISB. He has 7 years of experience with construction and real estate majors like Punj Lloyd, GMR & Sicily.
He has experience in spearheading Construction, Sales and Liaisoning of real estate projects. He has in-depth knowledge of Project planning, estimation, costing and procurement.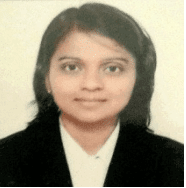 Meera Singh
Digital Marketing & Legal Head
Meera is an LL.M. in Business Studies, from Bharati Vidyapeeth, Pune and had completed her MBA in Marketing from Pune University. She has conducted various management sessions at Pune, Delhi, UPES. She is a member of Maharashtra Bar Council.
Early in her career, She has spent five years in training employees for Marketing & Customer Relationship Management roles. Apart from this, she has an experience of practising legal for eight years.
Meera has written nearly twenty-five articles in International Journals in the area of Marketing, CSR and Talent Management. Her hobby is to read and write articles on topics based on business strategies.