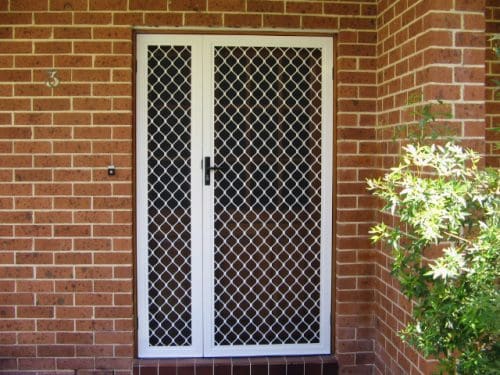 MS Safety Door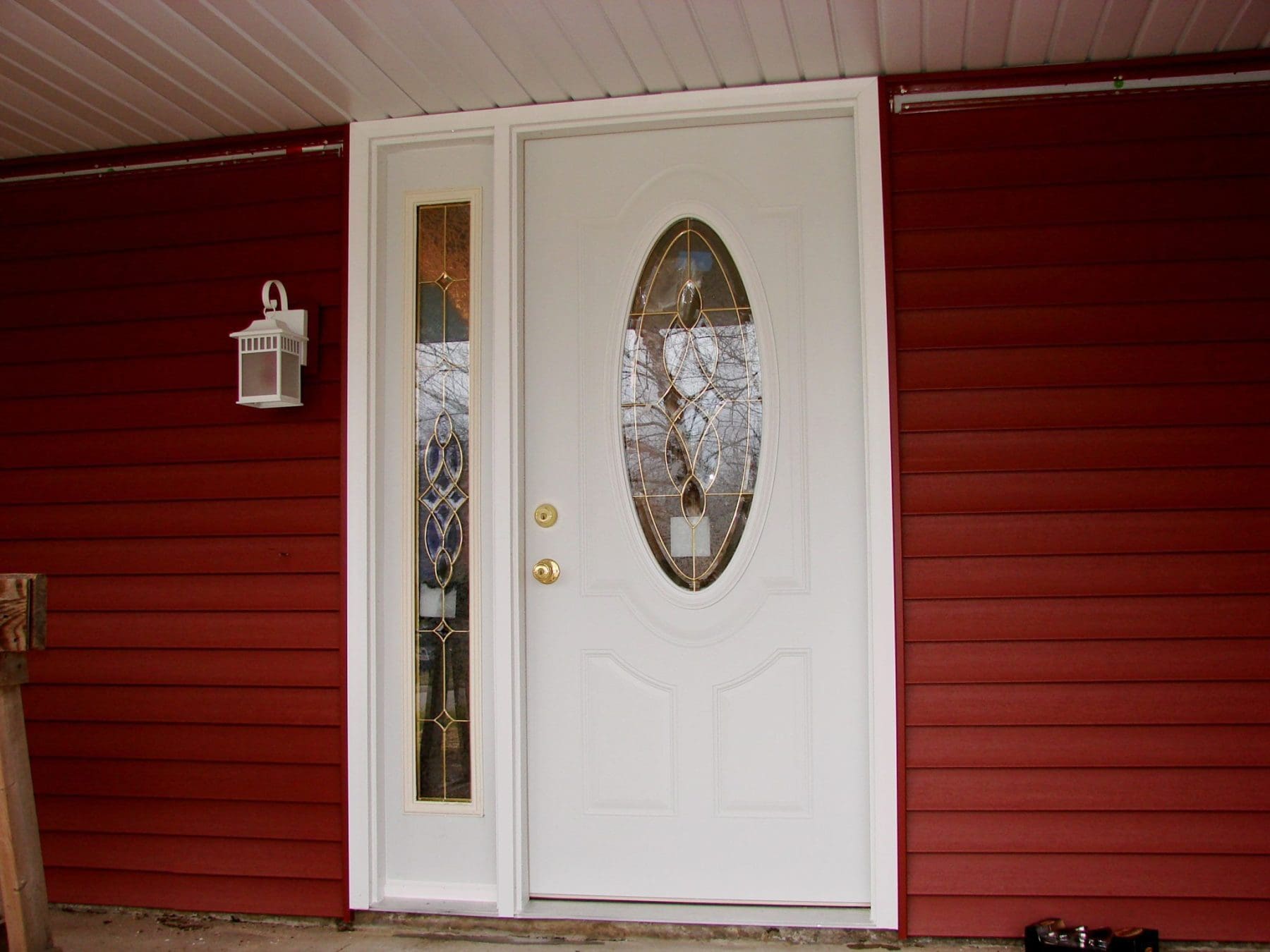 Wooden Safety Door
Doors are always very important part of any Bungalow or structure. Doors not only gives a good aesthetic look but also provides safety and privacy to your home. There are different types of safety doors are available in the market like wooden safety door, steel safety door, collapsible safety door etc.
Wooden safety doors are generally manufactured by using 35 inches wooden blocks, pine wood or blockboard etc. Wooden safety door gives a very good aesthetic look to home than any other type of safety door but they are costlier than others.
MS steel safety doors are manufactured by using 14 gauge MS steel. MS doors can be either powder coated or painted. MS steel safety doors are strong and are cheaper than wooden safety door.
Collapsible safety doors generally use for offices and schools but they provide good safety. For Individual homes, it looks dull when compared to wooden or steel safety door. Collapsible Doors are manufactured by using 14 gauge MS steel.