Designing future
Shaping Dreams
[contact-form-7 id="22224″ title="Contact HM"]
Get End-to-End Personalised House construction service from industry experts at prices comparable to local markets.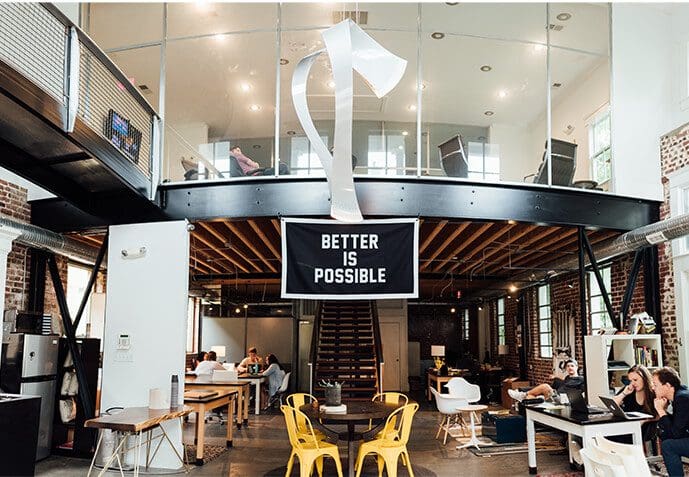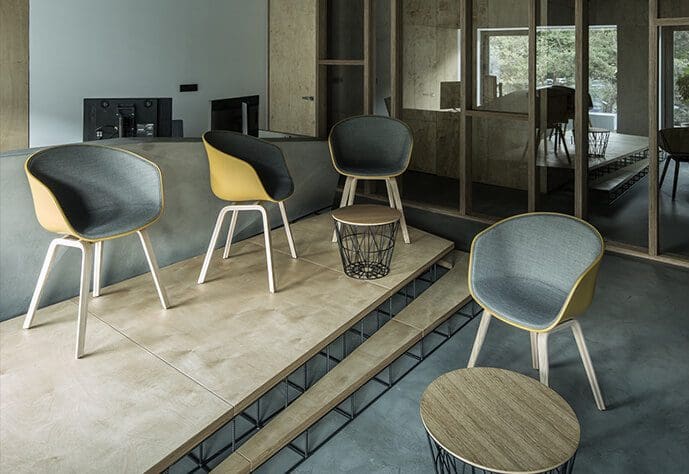 Regardless of whether you're patching up a space to make it more utilitarian or basically more excellent, this convenient guide is your one-stop look for everything home renovation.
Office Space, Hospital, hotels, public houses, restaurants, cafes, retail stores, shopping malls, shops? Anything you need. Our expert team will provide you with the best design for your requirements and will construct the premises with utmost care.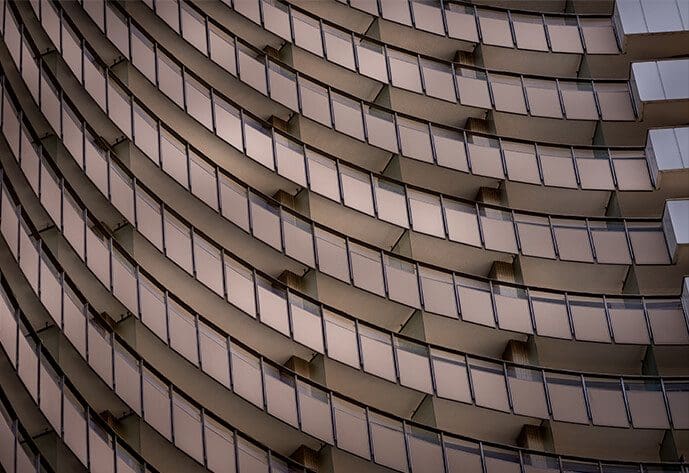 Ease out the process of building a 'Happy Home'
Happho specialising in providing end to end construction services for all types of projects