A new year calls for new interiors, we bring you 10 simple yet crazy ideas to give your home a striking décor. Get rid of the boring wall partitions and modernise your house with these quick innovative hacks.
This is one of the most customizable option, partition walls of desired design patterns can be achieved with acrylic, MDF and particle board among other options. They are commonly used to create a visual division in elongated drawing rooms, dining rooms or create different seating areas in the same room. Though efficient in creating the division they also provide the much needed visual connect.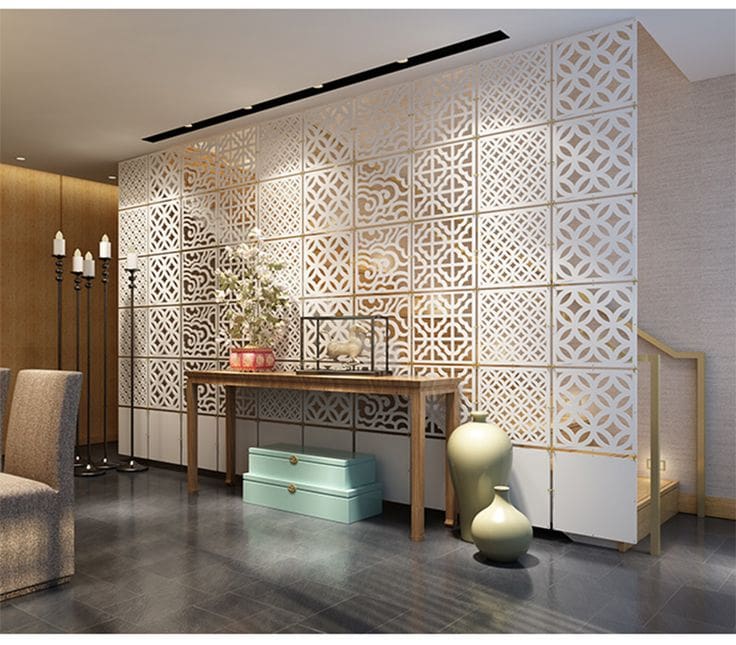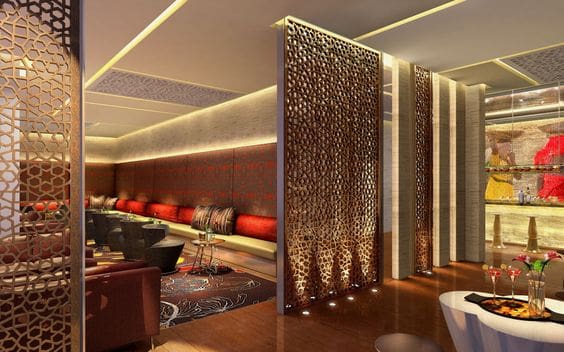 Timber partitions go well with a minimalistic interior set up, they add to the classy edge of the décor. If the colour of the interiors is more towards pastel shades, opt for timber partitions which come in various options.
Commonly used to camouflage stairwell and to create circulation corridors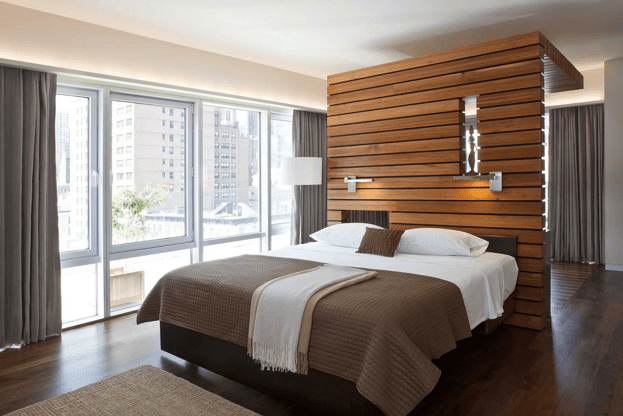 The glass is well-known partition option but it's the usage that makes all the difference, glass tiles, textured glass and glass of varies the thickness and colours can be used to create interesting partition walls.
Textured glass and glass tiles are mostly used to create partitions for wet areas, glass along with frames of different material like PVC, PVC , timber and aluminium is used for creating a partition in office areas.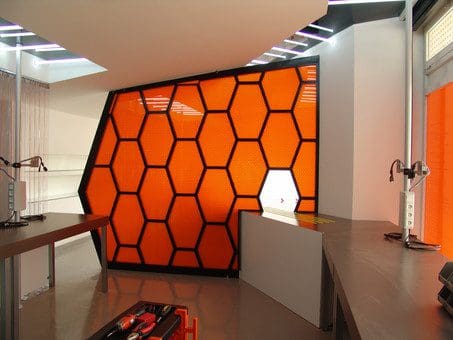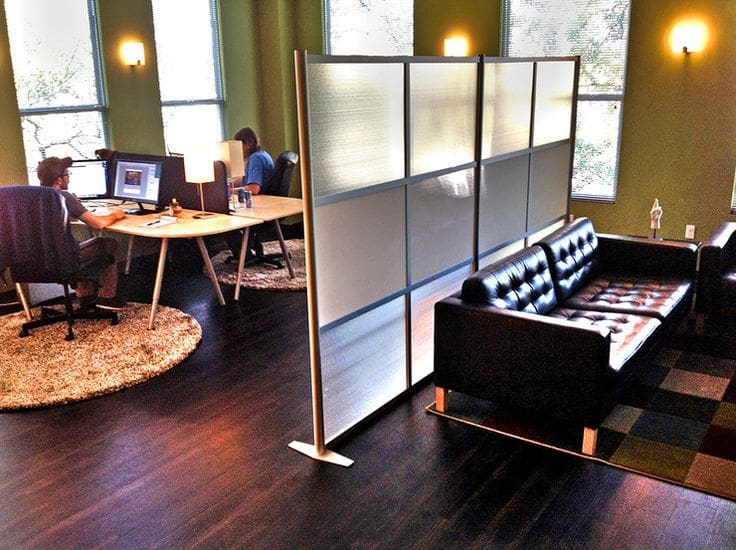 Partition Walls with Strings:
This is one of the most innovative and cost effective methods of creating a partition, suits earthy interior themes helps to create a perception of division keeping the visual clarity.
Can be used in study areas and drawing rooms.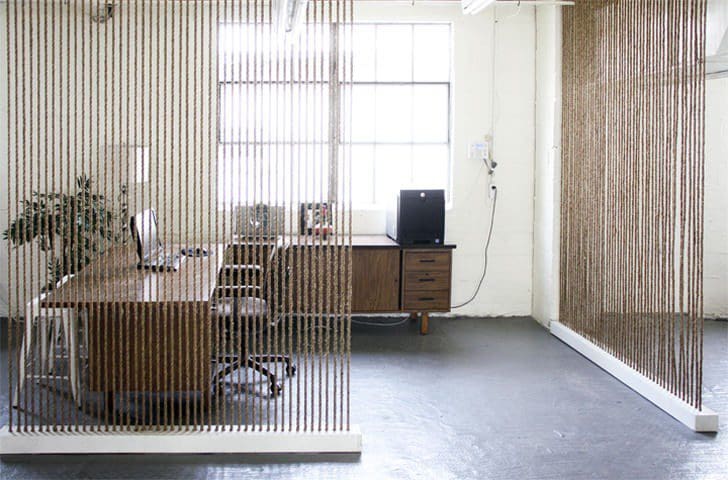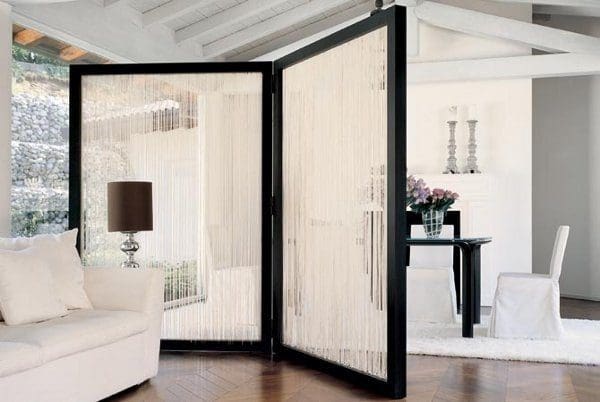 The natural form of wooden logs acts as an excellent room divider for exhibition places, commonly used in rooms or exhibits halls associated with art.
This is one out of the box idea, giving the interior an abstract artistic look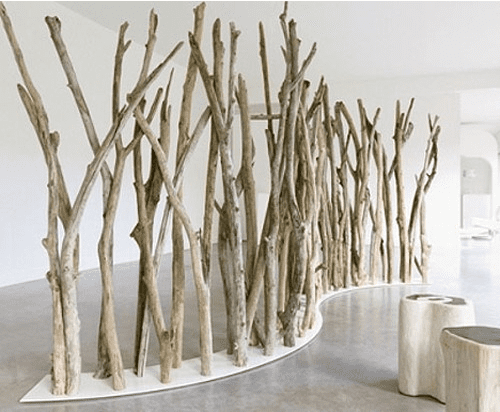 This type of partition wall has an extra advantage, it maximises the storage space inside the house in addition to being a storage space.
Commonly used in bed rooms, study rooms and drawing rooms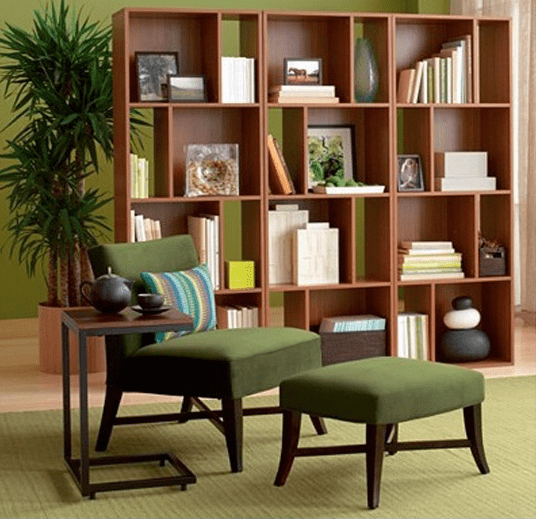 For all the nature lovers, this is one of a preferred choice, it can help one add the much-needed touch of greenery inside the house, it is preferable to use shade loving plants other options could be choosing artificial plants.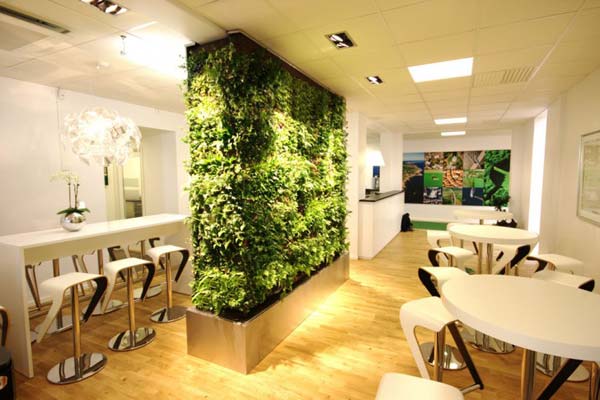 Shutter room dividers have been used for over decades, the new addition to this category is the advancement in materials with which these shutters are made.
They have an edge over other room dividers due its flexibility which enable one to alter the extent of partition as per requirement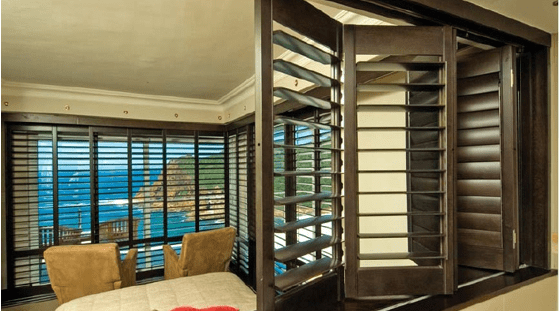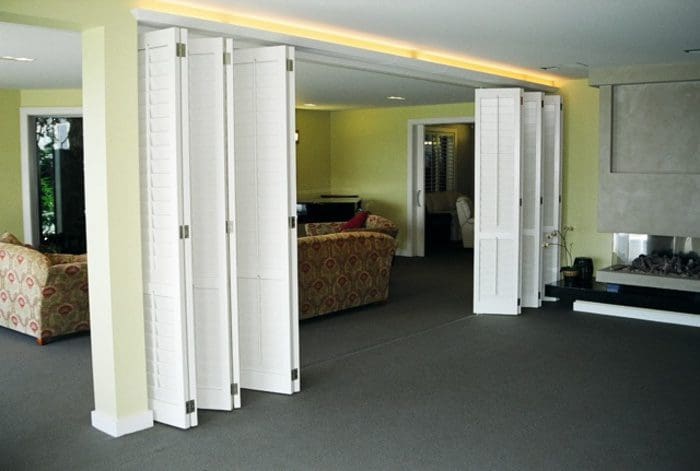 Bamboo has high aesthetic value, these are widely used as room practitioners because of the same.
Commonly used in dining space.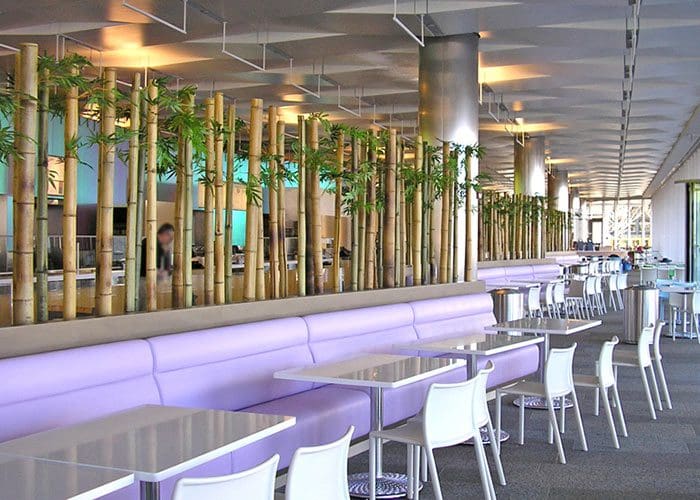 Steel frames are always edgy and in trend, you can keep changing them with different coatings, its light weight makes it easy to lift and move.
Can be used as a showcase as well, commonly used in family lounge, living room and drawing rooms.Bonus point for patient reading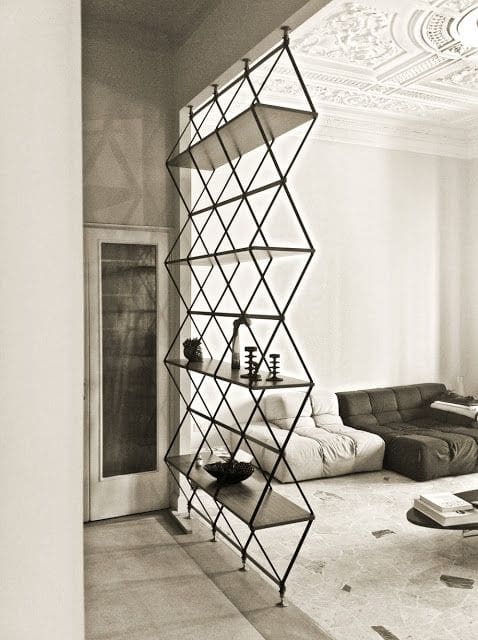 Here goes an extra pointer as bonus, this is one of the architectural marvel of technological advancement.
Solar, kinetic, light and motion sensitive these louvers can cater to one or all of these phenomena according to placement.
Made out of units joined together to form a composite structure.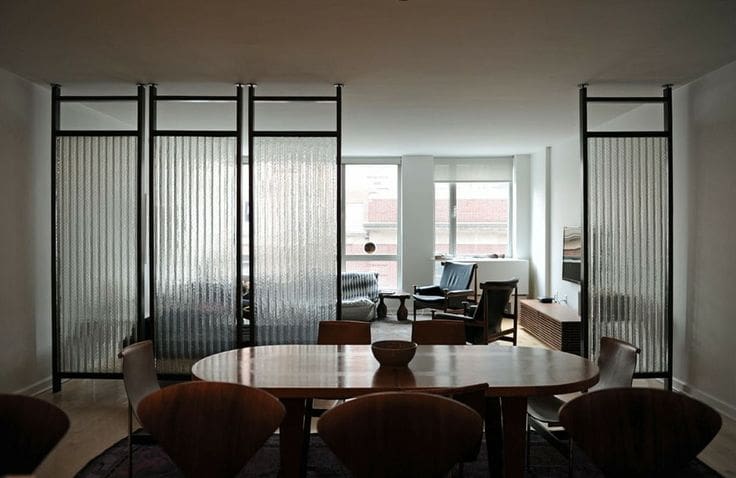 Partition walls or room divider's come in a wide range of options, the mentioned pointers give an easy selection method as per your existing interior theme and requirement. Planning to modernize your house this year? go ahead and incorporate these pioneering yet elegant techniques to get a desirable transformation.
– By Anushree Bhattacharjee