For a few decades now, staircase design has been considered a focal point in architectural design, even more so in residences. Today, people seek unique staircases with a variety of materials instead of following the crowd by using the same R.C.C. staircases.
These days, the ornate styles of staircases with balusters and other decorations may not be as popular as the sleek staircases with clean lines and minimal designs.
However, oftentimes, we see such designs that have the ability to completely transform the look of the staircase by putting more emphasis on only one of its elements.
In recent years, floating staircases have become a staple of house construction, especially in luxurious house design.
Below is all the information you need to know about balustrade designs so you can decide whether or not to opt for one in your new home.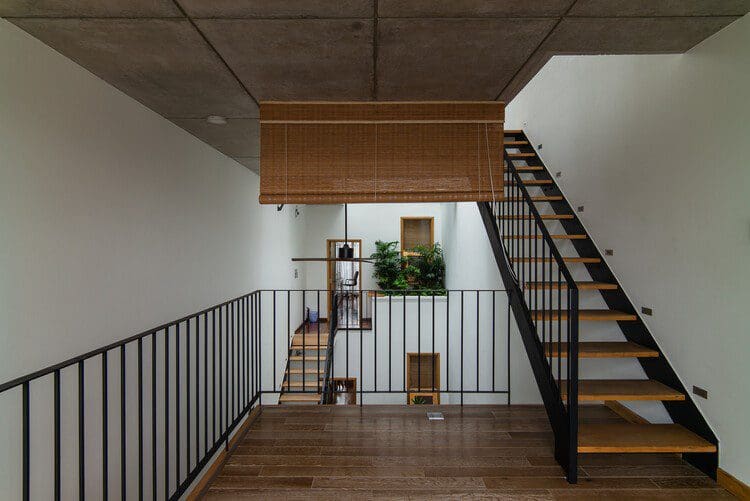 A balustrade can be referred to as a railing, rail, banister, handrail, or parapet. The term comes from the French word "balustrade" or Italian word "balaustrata". They are installed at the side or edge of a staircase or a balcony to prevent people from falling.
Balustrades can be highly decorative turned, carved, forged, or even replaced by wooden and glass panels. The balustrade is a combination of several balusters spaced evenly and connected to form a decorative railing supported by baluster posts.
What are the Different Parts of a Balustrade?
1.Handrail:
As the name suggests, a handrail is the part of the rail that you hold on to while climbing or descending the stairs. It is installed right on top of the spindles or glass, depending on the type of baluster.
2.Newel Post:
Newel posts are the vertical posts that sit at the bottom or top of the balustrade to support the handrail and secure the entire balustrade.
3.Baluster or Spindles:
Balusters usually rest on a footing which could be a step, floor, or deck. Whereas, spindles are supported by a horizontal rail at the bottom attached to the posts.
4.Base rail:
The base rail is the part of the balustrade that sits on top of the stair string and to which the bottom of the spindles are fixed. Baluster and spindles are fixed into or onto the base rail, and it is supported at either end by newel posts.
Different Types of Balustrades:
Wooden Balustrade:
It is the standard type of balustrade used for wooden staircases and handrails. Wooden balustrades can be ornate and fit perfectly with the overall design of the house. Not only that but any shade of varnish can be applied to preserve its beauty.
One thing to keep in mind while choosing a wooden balustrade is that the handrail should not weigh more than the balustrade. This is because it may not be able to carry the weight of the handrail.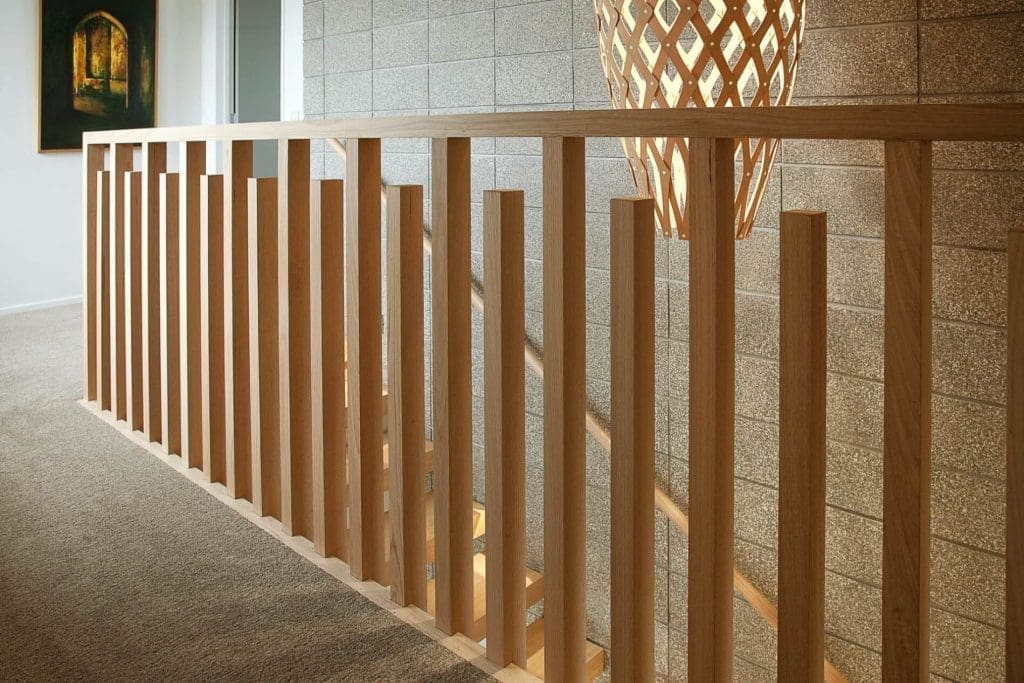 Cement Balustrade:
The cement balustrade offers both contemporary and traditional aesthetics that look timeless. Concrete offers more varieties in terms of shape and design than anything else.
Concrete provides several benefits such as corrosion resistance, weather damage, durability, and so on. Cement balustrades can be simple, complex, carved, or hollowed, as per the requirement.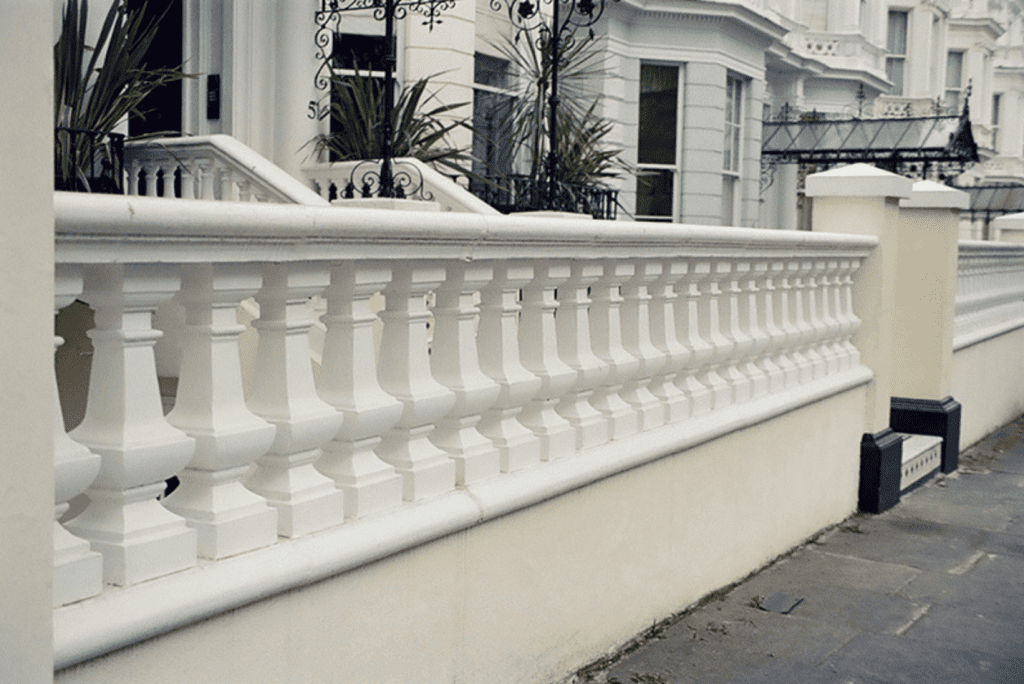 Steel Balustrade:
Out of all the types of balustrades, steel is by far the most preferred one because of its sturdiness and versatility. This makes them ideal for both interior and exterior as they provide a sleek and modern look with a little bit of glamour.
There are typically two types of steel used for balustrades; stainless and mild. Both these types of steel offer equally high durability, safety, and strength.
Among its several advantages, the one that attracts the most customers is the fact that steel is very low maintenance. Steel can be easily customized to get sleek, clean-lined designs or ornamental patterns for both vintage aesthetics.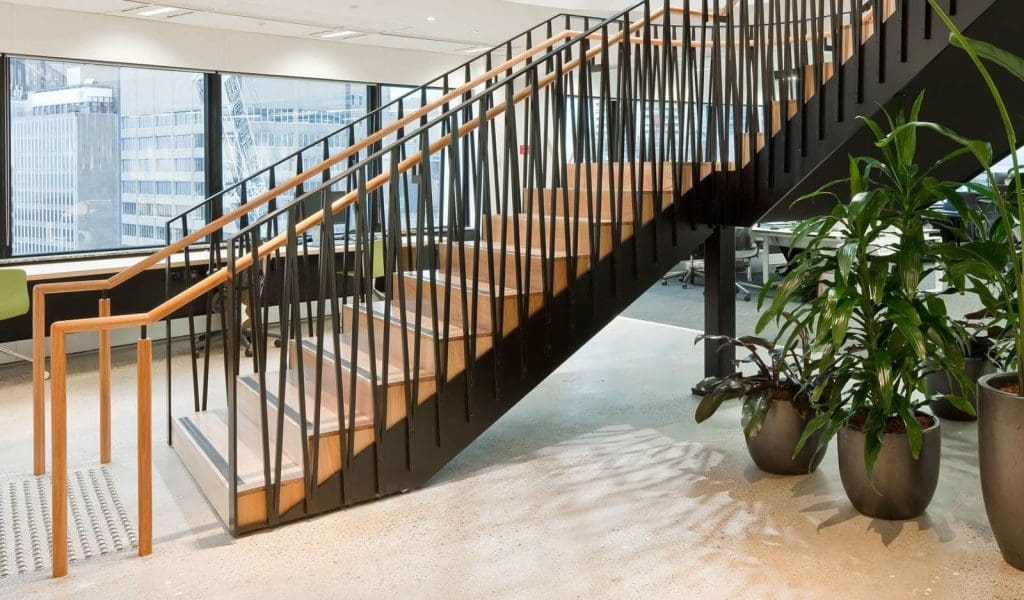 Glass Balustrade:
Glass is a sophisticated, versatile, and sleek option for most modern homes. They look good in contemporary designs but the same cannot be said about traditional designs.
The glass used for making balustrades is tempered and laminated, which makes it even more difficult to break and shatter. In small spaces, transparent glasses create the illusion of more space.
Stone Balustrade:
One of the oldest materials used for balustrades is natural stone. For many centuries now, the stone is being used in building and landscaping as a popular material for use in the balustrade.
It is found at the edge of the balconies, terraces, stairs, and bridges. Today, it is still a popular choice in buildings to create a robust and attractive design, giving the building a striking architectural effect.
Each balustrade serves a different aesthetical purpose. So, what kind of balustrade you end up choosing doesn't only depend on your taste, but also the requirements of the built design.
By;- Tulisha srivastava