Got a new flat or bored of the old looks of your hall area??
In this one, we"ve come up with some innovative ideas to help you renovating and indeed decorating your place and convert it into the living heaven that you"ve always dreamed of.
Hall areas are one of most important part of the homes as it is the place where almost all the gatherings are held and the way you keep and maintain these areas puts an impression on the viewer that indeed lasts long.
But before deciding the looks for your place some important points should be taken into consideration that indeed will help you to decide what will suit the best to your place.
Yes, space is the factor which decides whether you can freely go for your choice of furniture or you"ll have to compromise. We"re living in the 21st century where there"s the real scarcity of space but with proper management, this problem can be tackled.
Blowing up your budget for decorating the hall areas won"t be a good idea. After space, capital is the next factor which should be taken into consideration while choosing a certain look for your home.
Getting the best in the limited resource is what"s appreciated today. For that, all you need to do is take a paper and pen and makes a list of materials or the piece of furniture you need and what you can pay for it. Then go through the list of available materials and discounts offered on them and get the one which suits you best
How to Choose the Right Sofa
The very first thing that strikes your mind when you think of hall areas is a sofa. With the wide range of sofas available in the market before getting one for you, some points should be taken into consideration like the space available for putting the sofa, the number of members in the family, the colour of the walls of the hall, another big piece of furniture, etc.
Choosing the colour of the sofa can be quite challenging but few tips can help you master that. Look at the colour of the walls and the floor and go to through the colour palette. Choose the matching shade which you think will match the colour of walls and the floor.
For sofas generally, people choose colours from the cold shade of the colour palette.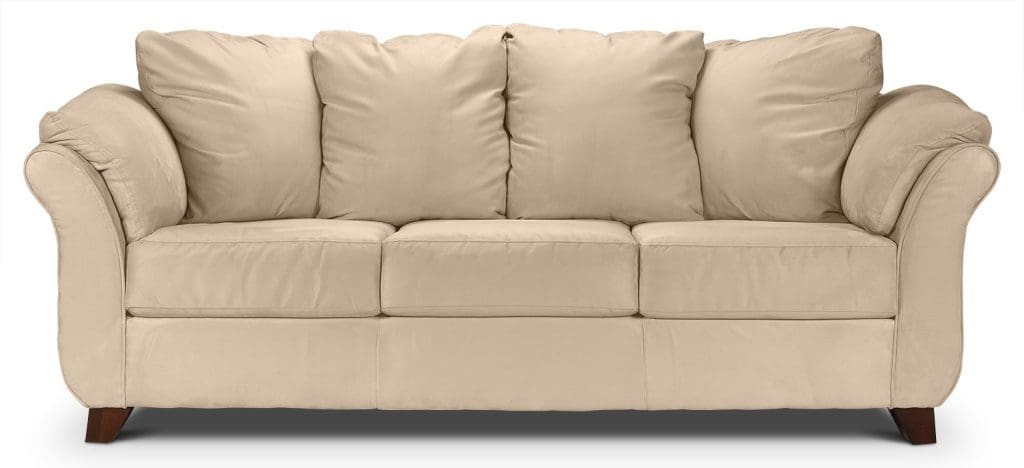 The Center-table draws the attention of the every person entering the hall area thus it needs your attention. These come in different shapes, sizes, colour and of different materials like fibres, wood, glass, etc. Again while choosing the color of the table the colour of nearby furniture should be taken into consideration. Putting some colourful marbles in the bowl and some magazine on the table adds perfection to the look.
Wall Painting and Other Artwork
Wall paintings are the next attention-seeker of the viewer. So beautifying the hall areas with some paintings is what"s trending nowadays. The paintings apart from enhancing the looks of the place also tell a lot about the mentality of the people around it. Yes, psychologists have proved that the person having a painting of war in his room have a greater chance of being violent and aggressive. So be careful while choosing the paintings for the hall areas or rooms.
If you believe in the idea of "DIY" (Do It Yourself) then you can create few artworks by your own or frame the painting the little one in your family made recently. Undoubtedly it will catch the attention of the viewer and also make him appreciate the idea. And this giving you a new topic to talk about "the little one"s art"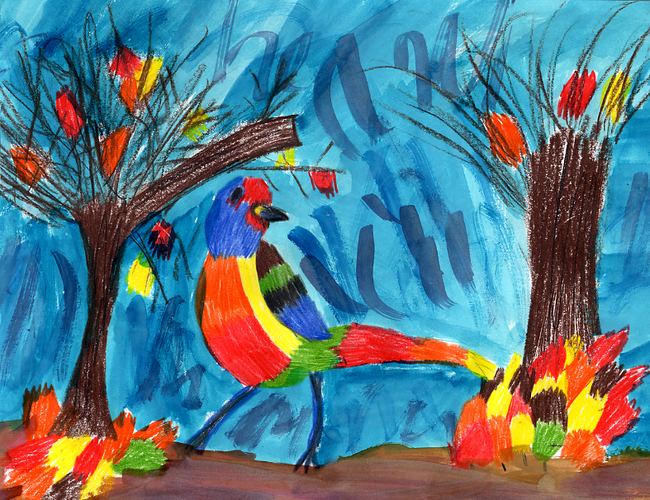 Even in the digital world, the wall clocks aren"t "out of fashion" yet. Great varieties of clocks are available in the market with different colours, shapes and brands. So choose the one which suits you best. A wall clock in the middle of the hall apart from adding beauty to the area will also help you being punctual
The last but not the least – 'lighting' Since hall areas are one of the important parts of our homes and the family members generally spend a great time together there so a good lighting is a must. These days colourful and stylish jhoomars, lamps, bulbs and other lighting materials have flourished the market which apart from lighting the room also adds beauty to it.
So follow these tips for these might help you turning your home into the "living heaven"