Bachelor Pads are basically houses or apartments, colloquially termed as pads, for bachelors.
Since the house is inhabited by the man singly, the functional as well as aesthetical requirements are totally dependent on his taste, and are going to be much different from a family home.
The Bachelor Pad entails liberty – the man has got to stay at his own freedom. The design of the place hence needs to suit this basic requirement – freedom. No rules, no guidelines.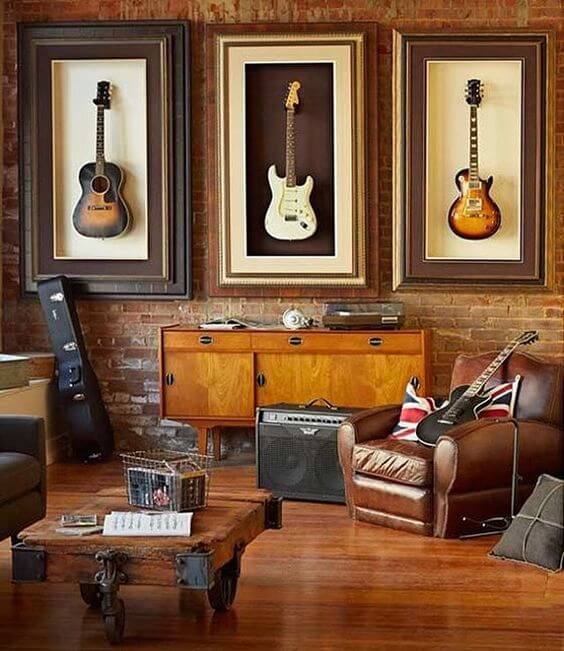 A Bachelor Pad should have nothing more than what is just necessary. The interior of a bachelor pad is meant to break conventions at some places, because the functionality is entirely different.
There's no point including furnishings for useless decoration. Spending money on pointless elements that are low on function has simply no relevance. Make choices on the basis of personal responses and requirements.
Everything needs to have some use or the other. Now your individual taste might make you feel like hanging a magnificent piece of art on the empty walls of your kitchen – and that's not an issue! As long as you approve of the element, you can have it. Just remember – only show wouldn't work well.
Stay Clear of the Clutter
One of the prime necessities of a bachelor pad's design is its ability to maintain a clutter free environment. We need to reduce the need for cleaning and maintenance to the bare minimum. Try avoiding any extra accessories and landscaping for the interiors, because of three reasons.
Firstly, they would build up on the maintenance part, which you definitely don't want. Secondly, these unnecessary items would lead to a lot of clutter, which would be difficult to clean on an everyday basis.
Lastly, including plants and ornamental pieces would leave the space poor in ventilation and stuffier. Abstain from all such irrelevant decor for your bachelor pads.
Keep It Simple and Minimalistic
The key to designing a bachelor pad is its simplicity. The decor should abstain from useless rumples and features. The lines should be very fresh and effortless.
You could choose to design your man cave replete with a gaming and relaxing zone, and yet strive to keep things minimalistic. Be it the furniture or the furnishings, rely on classic statement pieces rather than decorative and unnecessary.
Choosing the Colour Palette
The choice of colours for a Bachelor's Pad is of utmost importance. It is actually completely dependent on the user's choice, though we could help a little too. A man cave would preferably be drenched in solid dark tones, to enhance the robust and rustic vibes.
You could choose to go industrial in design, by keeping things limited to exposed brick, concrete and steel. Or you could work a colour palette with utmost brilliance to suit the interiors like no other.
Beiges, browns, greys, blacks, darker shades of blue, maroon, and peach and so on would be just perfect for your customised bachelor pad. Keep in mind that experimenting with textures and materials is always welcome.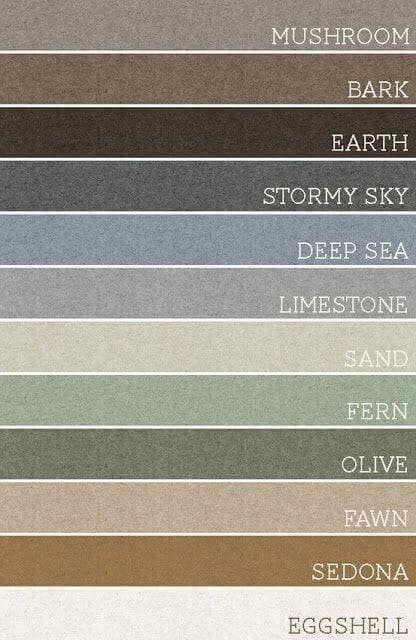 The feel of your man cave could be anything between warm and pleasant to country and industrial. A warm and cosy interior doesn't mean that it needs to be all pink and fluffy and bright – no.
You just need to work on a good colour scheme of rich colours, and furniture that indicates softness in appeal and richness in colour. Use of rugs, limited accessories and decor would add to this.
For a more industrial feel, go for exposed masonry, and try to make the spaces look as rustic as possible. Steel and wood for the furniture, open kitchens, wall-less interiors, loft designs for rooms and monotonous colour schemes would work wonders for such a concept.
A Little Lavishness is never Bad
You might want to go a little lavish in your bachelor pad design and there is simply no harm in that. There have been amazing bachelor pad designs in the past to take cue from. One in Sao Polo, Brazil has a parking spot in the living room and a mechanical dining table.
You might also want something really extraordinary for your man cave. Think of the windows – do you want a floor to roof window for a panoramic view of the outside? Think of the entrance – do you want a showy piece of art to welcome your guests at it? Think of the basement – do you want to have a customised bar down there? A little lavishness, after all, is never bad.