You'd be tagged an old hat for still being stuck with dull wallpapers and dreary paints in a world that has advanced ahead with creative, gorgeous and functional cladding for walls. Cladding are a remarkable way to lend an interesting twist to interiors, without the need to go high on maintenance. Wall cladding comes in different materials and different textures. Along with high aesthetic value, cladding is good for insulation, weatherproofing and protection. Take a look!
Types of Cladding for Internal Walls
For a more innate, organic vibe, pooled with class and style, we would unquestionably recommend stone cladding. Providing a radiant rustic appeal to your home, stone cladding comes in thin layers of natural or artificial stones, although frequently lightweight, replicated stone on a concrete base is used. Panels used for stone cladding are low on maintenance and clutter-free to mount and maintain. The finish of the cladding could decide the character of the space – a contemporary feel with smaller, polished, ashlars or a rustic raw vibe with rough rubble.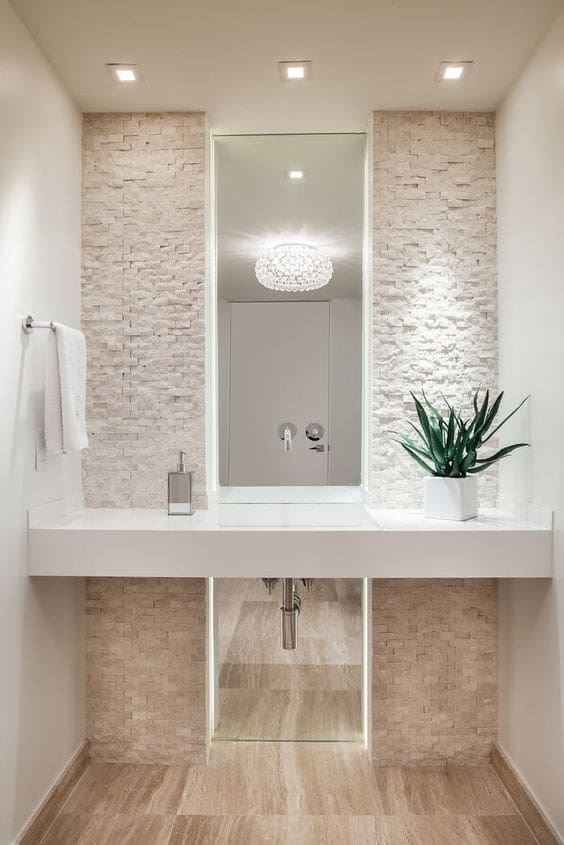 For creating a magical haven of tranquil and homeliness, timber cladding is a clear-cut pick to pledge by. Energy efficiency being one of its boons, the final product with timber cladding spells distinctive. A must-have for someone who prefers his house bear a traditional, vernacular feel, wood cladding also boasts of contemporary interiors. Cost-effectiveness, DIY-touch, variety and aesthetics: these are just a few reasons why you should definitely give it a thought. Best-suited for the serenity of your bedroom and study, timber cladding is also an option for landscaped balconies and terraces.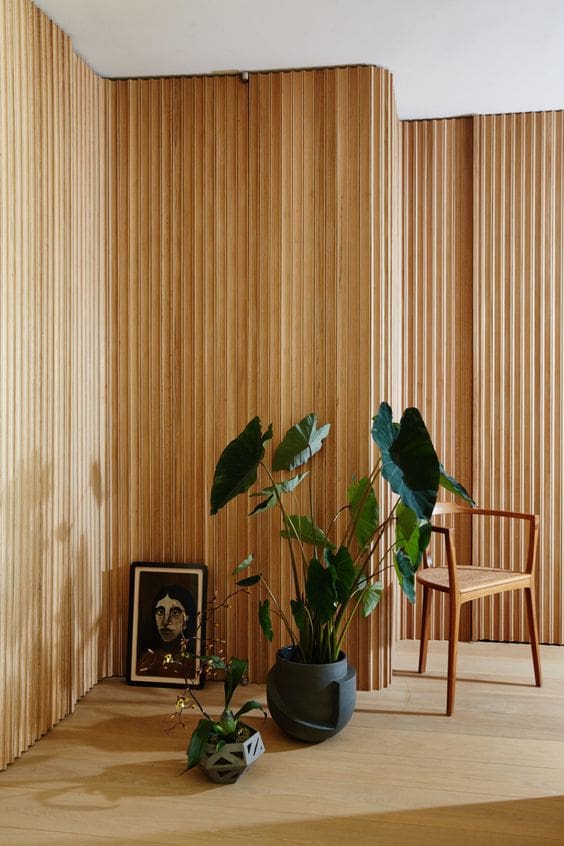 Available in several categories and contours, shapes and silhouette, metal cladding is an ideal choice for a variety of visual effects and relevance. With special finishes, perforations, texturing, weathering and patterns, a horde of elegant preferences are there to decide from, for breathing life into your home interior. Several designers and architects have succeeded in producing unique and flexible designs with the durability of metal. Want a modern high-tech look? Want a rich organic texture? Want an exclusive twist to those four walls around you? Metal is the answer.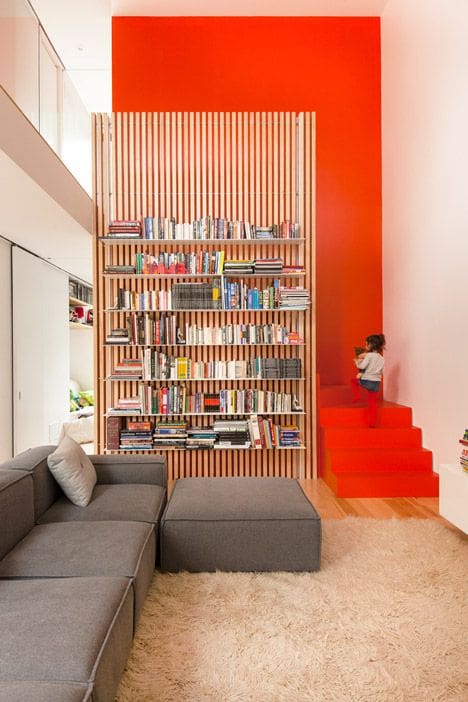 Durability? Check. Easy maintenance? Check. Noise-proofing? Check. Versatility? Check. Amazing appearance? Double check. When you get something easy to maintain and difficult to damage, keep that. Aluminium metal cladding is definitely one such thing. With new design aspects and an ocean of creativity, aluminium cladding also cuts down those lengthy electricity bills. You could go ahead with a single wall, you could clad walls facing your courtyard only. You could also play with elements of horizontality and verticality. A go-to if you believe in chic and class.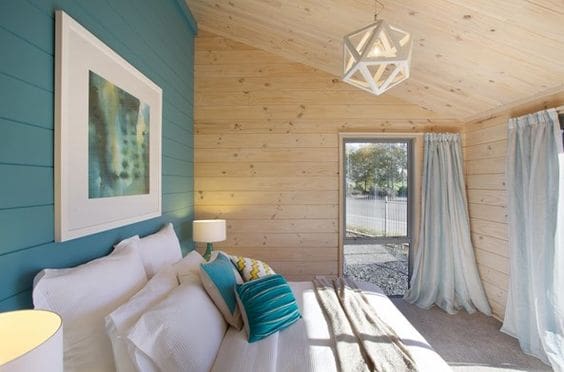 Though not falling under the classifications we've provided here, 3D wall cladding is not worth a miss. Imagine creating amazing visual effects in your living room, or having that fireplace stand out among the rest of the decals. 3D wall cladding is an easy to make interiors look way more interesting and appealing. Staggered blocks, waves, jutting out patterns, irregularity in geometry – there are a billion ways to play with it. And another billion to make them look and feel good. So if you wish people stare at your home, give them reason to stare. Give them a 3D wall texture, and voila! You'd have gests frequently.