Everything on the earth comes with an expiry date even your homes. Periodic renovation and Regular maintenance is strongly recommended at extending the useful life of your house and retains or appreciates the market value of the property.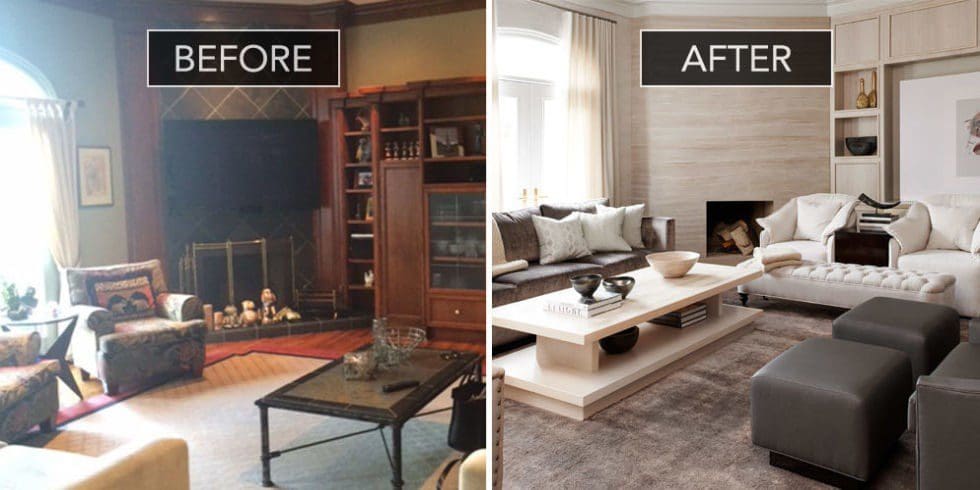 Renovation can make old looking home a fresh look and can make your house better sellable/rentable if you are planning to sell/rent it. It could be done to meet your requirement of accommodating extra space as your family size increases with time.
Home renovation is important and recommended for a good number of reasons like
When the total number of rooms in the house is now less for the increasing family size.
When you need an extra room/rooms like study room or drawing room, which was not in the original plan. Not ready to move in a bigger flat elsewhere, not comfortable changing neighborhood.
When you are running short of Storage space.
When finance available is not sufficient to buy a new flat suiting your lifestyle requirements
When you want to fetch a premium on sale/rent of your flat
When the kitchen/bathroom requires complete makeover, need to add latest appliances/fixtures or when the design has become too obsolete.
When your old home has safety issues in it or when the safety of family is at stake. These include structural repair/retrofitting, plumbing and electrical repair etc to increase the useful life of the building.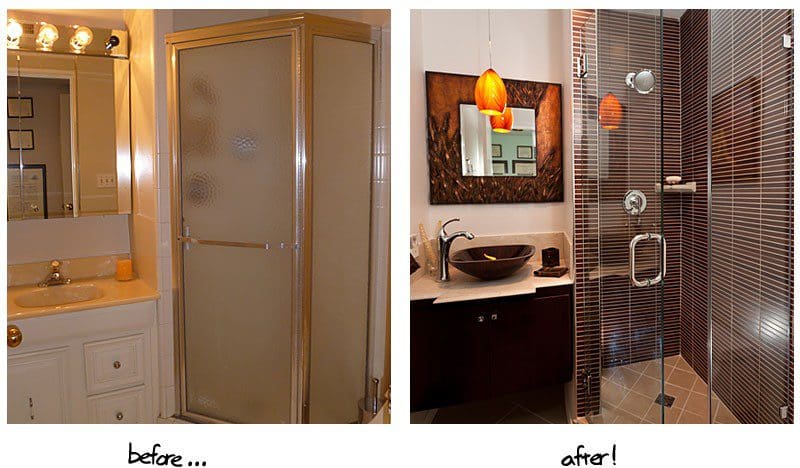 Home renovations are becoming extremely popular these days as they offer a family a new way to experience their home. They make changes to suit your current needs without having to spend huge money moving into/custom building a new home.
Major features like plumbing, waterproofing and electrical should be monitored and serviced on a regular basis. Not only are they necessary for comfortable living, they can also be very expensive to renovate, if overlooked.
A common need for those renovating is an additional room. When it comes to renovating, you can either go up (extra floor) or out (extension). If you decide to do this kindly verify whether or not the foundation of the house can manage this extra loads, and if local zoning codes allows you to build up extra floor or extension.