A wall provides a perfect finish to the room and completes the space. It is a vital part of home décor, so it should always be decorated beautifully. But, people often keep themselves stuck to the idea that when it comes to home décor, budgeting plays the most important role in how the final look will turn out to be.
So, if the budget is small, then your house cannot look that beautiful or luxurious compared to the ones with a bigger budget. However, times are changing now. Designers and home decorators are getting more and more creative each day.
There are so many DIY options and materials out there that having a beautifully decorated wall is not an impossible feat on a small budget. All you require is a few materials, paints, time, and a lot of creativity. Here, we will discuss interesting economical ideas to have beautiful walls in your house. These designs can be applied in whichever room you desire, so long as they fit in the theme of that room.
Molding is a great idea to give your plain, boring walls an update. It creates a minimalistic vintage look to your room without much effort or money. Molding can be done by simply adding narrow strips only on the wall for a picture-frame look. You can also incorporate crown molding on top of the picture-frame look to create a luxurious room.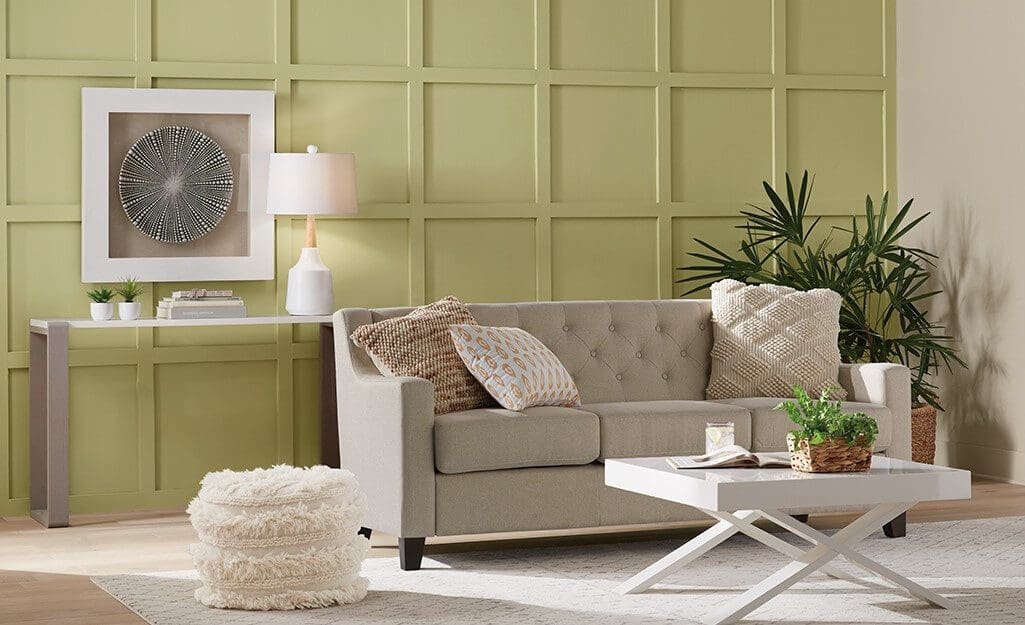 This option can either be extremely beneficial to your design or completely disastrous depending on how you choose it. It is easy to find cheap-looking wallpapers in the market, especially the ones with patterns that try to look like brick or stone cladding but fail miserably. Instead, choose soft-colored wallpapers with geometric shapes, patterns with leaves, etc.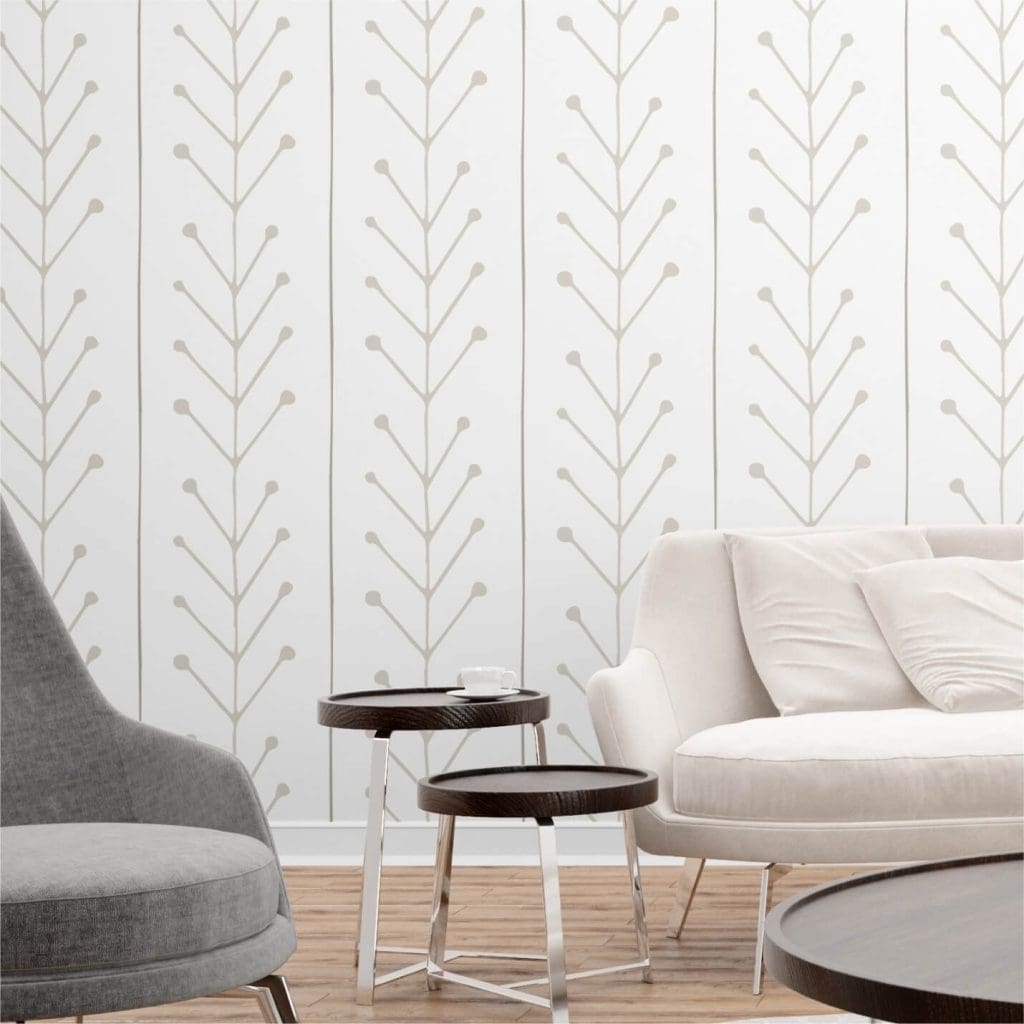 If you can't bear to look at the plain, boring wall every day, then jazz it up with some vibrant wall painting. The options are endless; you can create easy geometric shapes with tape and a set of paints. Or if you are artistic, then you can always put your talent to use and draw whatever you like with your paintbrush.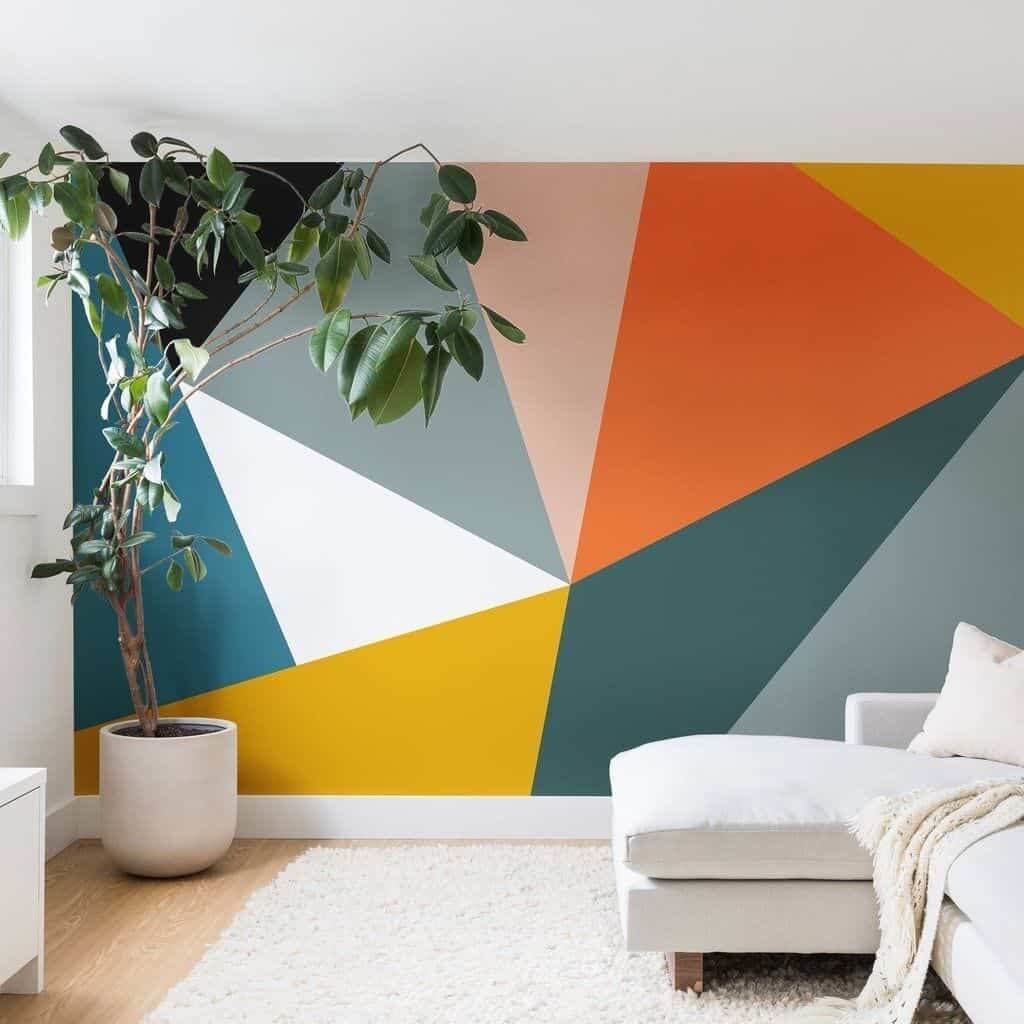 Although it sounds highly unlikely, empty frame wall art is an actual trend. It basically requires the display of empty frames on your walls. You can choose frames that complement the décor with their color and shape or that create an aesthetically appealing pattern. The best way to go about it choosing colors that contrast the color of your walls.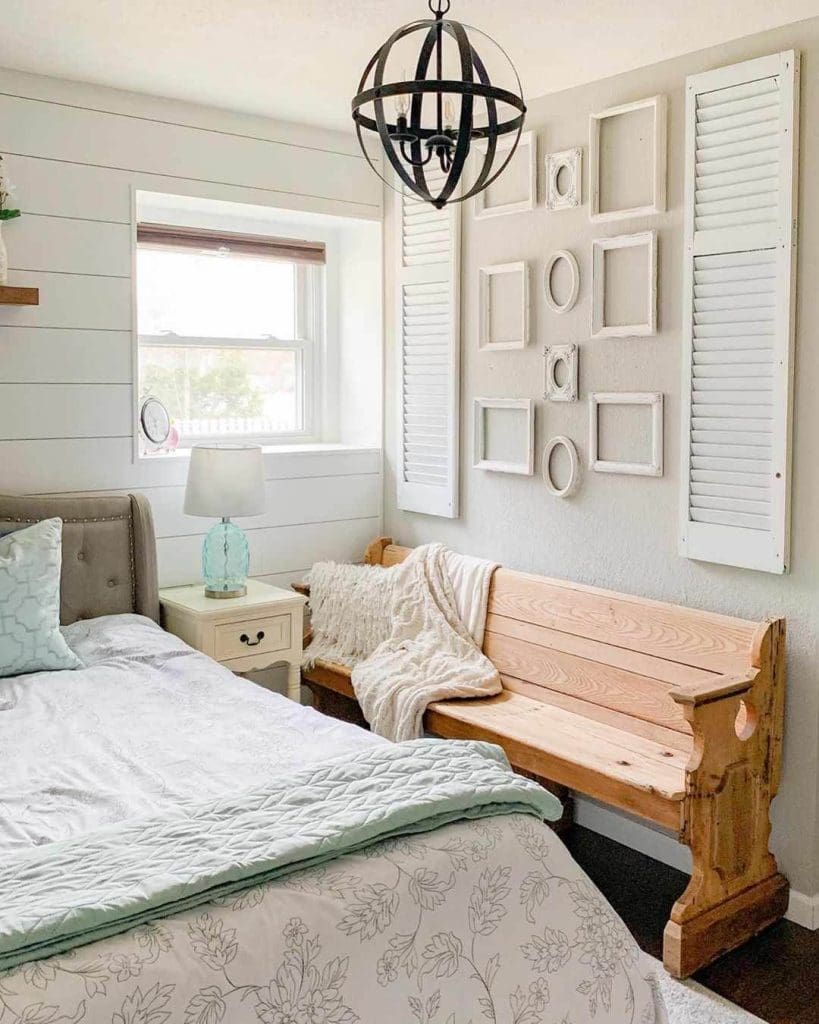 Wall lights or sconces can provide accent lighting, all the while creating a cozy atmosphere. Exquisite wall lighting fixtures can act as stand-alone decorative elements or be incorporated with paintings or photographs. However, if you are a fan of minimalism and contemporary designs, then you can also choose simple yet elegant wall lighting fixtures.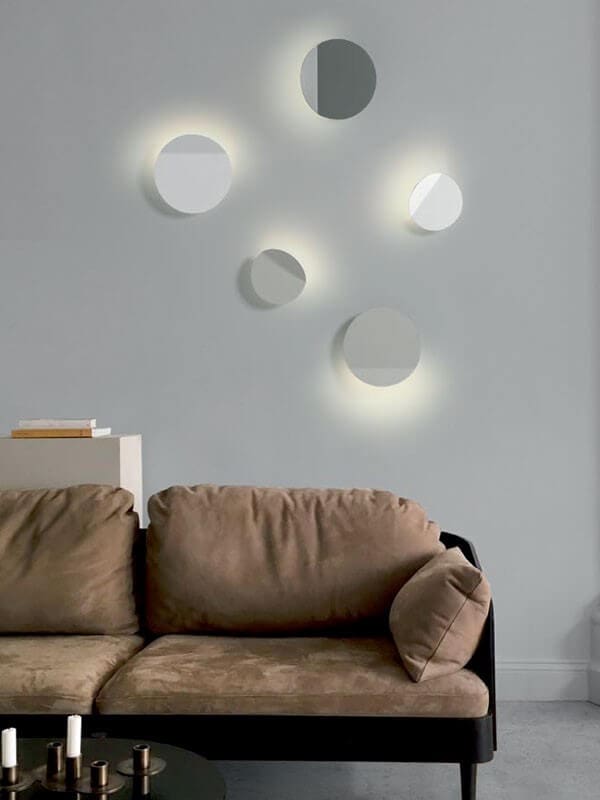 Whether you want to hang a huge decorative mirror on the wall as a focal point or cover up your entire wall with mirrors, the end result would be exemplary. Having huge mirrors also gives the illusion of a much larger space. Moreover, if the mirrors are placed opposite to the windows, then the natural light with the bounce off them and spread across the room to provide even more light.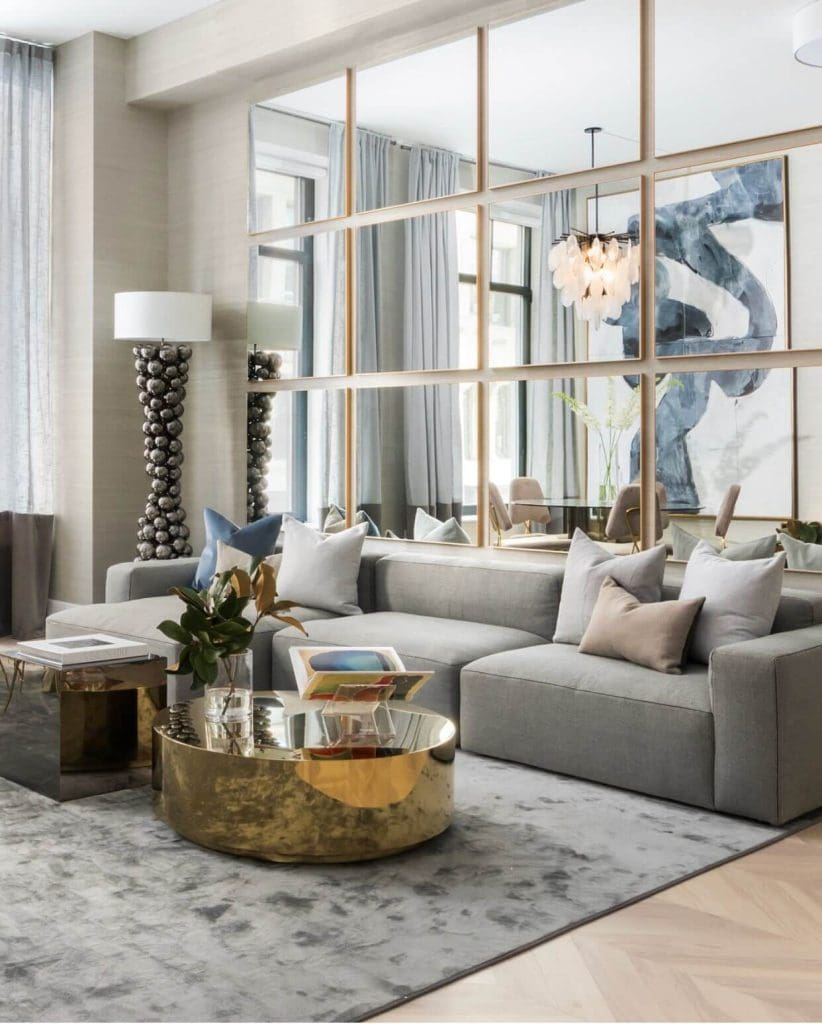 If you are a bookworm, then this idea may pique your interest. A simple DIY bookshelf that covers up the entire wall can have amazing results if you cover it up with books. Add potted plants or climbers around it to make it look even more appealing.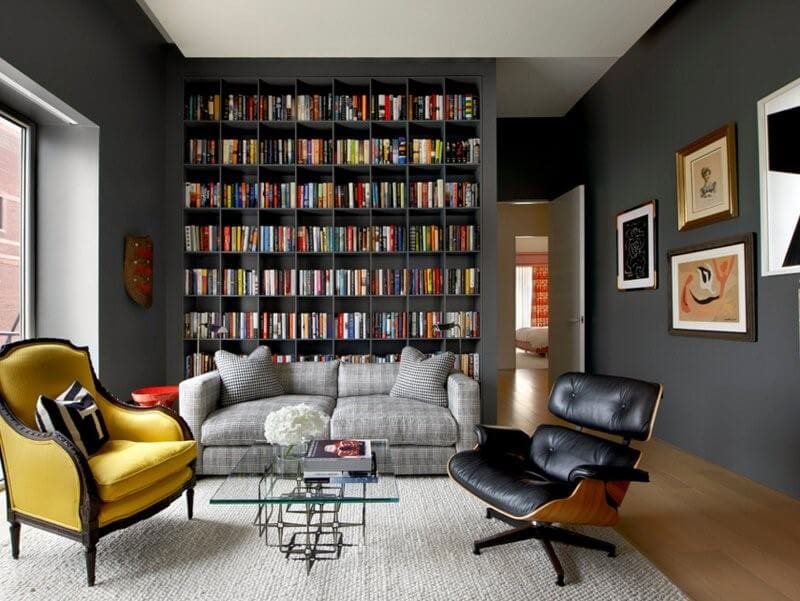 Plants breathe life into the overall décor of a house. Whether they are small or big, any kind of plant can create a statement in a room. Wall-mounted plants can be an excellent way to decorate your wall on a small budget. You can either create pots using old items or buy new ones available in the market. However, make sure that they are properly fixed on the wall so there is not any risk of them falling down.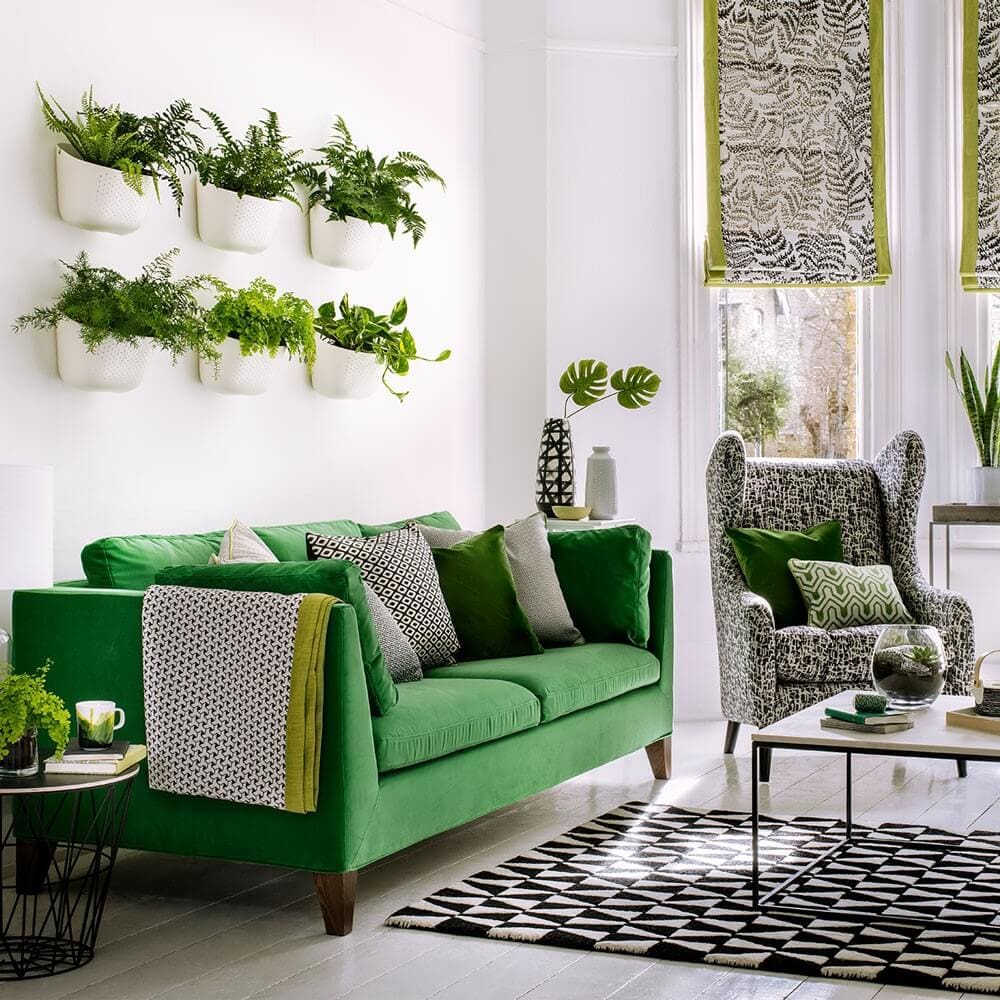 Dripping paint design has raw and edgy imperfections that create a statement in a room without much effort. It helps create a rustic design with just a simple paint and brush. All you have to do is introduce the visible paintbrush strokes and paint drips to create a plaster effect on the wall by yourself. The best part about this design is that even if you make mistakes, it can still look appealing.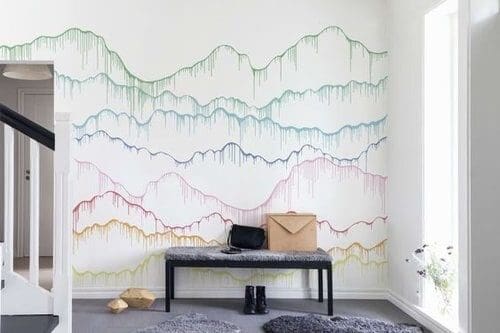 If you are not a fan of patterns on your walls, then you can simply incorporate plain walls into your design. However, the wall colors should be contrasting colors with one of them being strikingly bright and acting as an accent wall. Meanwhile, the other walls can be simple, cool colors.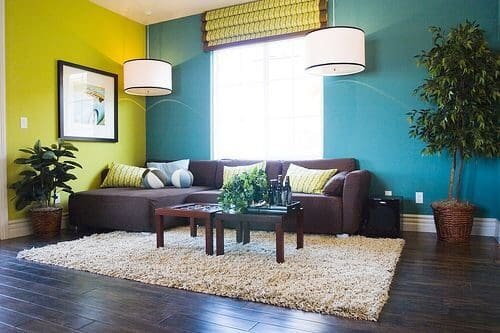 Whether it is modern contemporary design or traditional design, exposed brick has a certain appeal that cannot be provided by other materials. It has uniformity in its pattern that makes it a gorgeous backdrop, especially in earthy décor.
Incorporating wall tiles in a room is an aesthetic way to add personality and style to the walls. With the right balance of color, texture, material, and design, you can have your customized living room wall reflecting your unique energy and taste.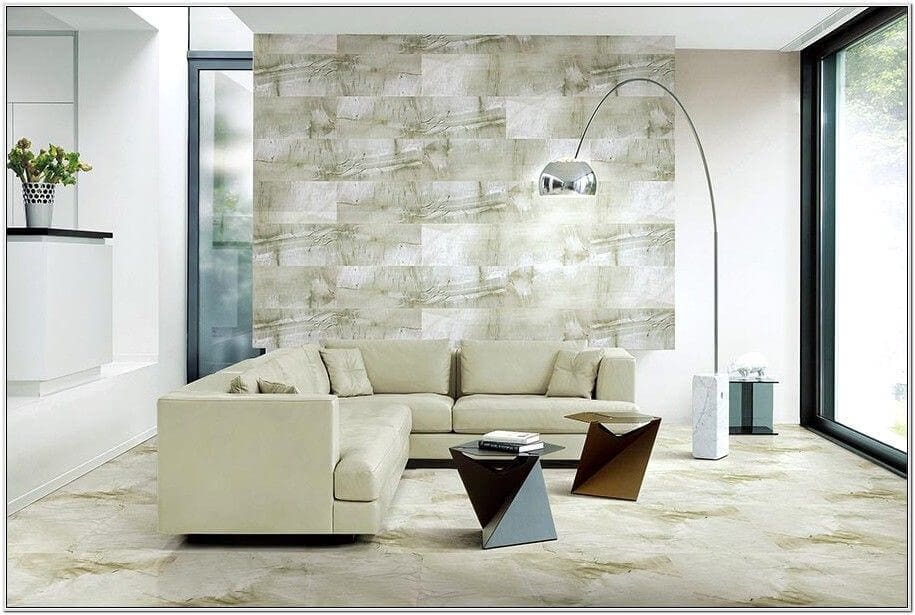 A gallery wall is a curated display of posters, prints, or photographs, carefully and creatively arranged on a wall using photo frames. Gallery walls or photo walls have increased in popularity over the last few years since it makes it easy to update your interiors. It is an inexpensive and easy way to transform your plain walls and create a beautiful focal point.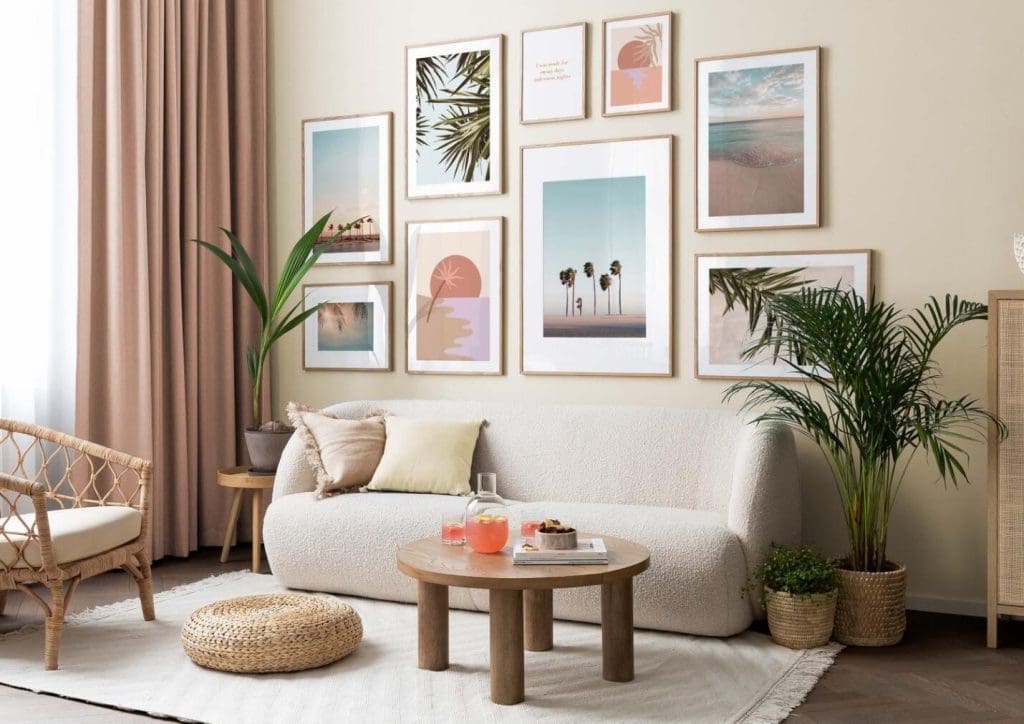 Wall stickers can be minimalistic, yet profound and attractive. They are easily available in the market and online shopping websites. Try to choose wall stickers that have no more than two or three colors. Remember the key is to keep it simple since extensively colorful wall stickers may look a bit cheap.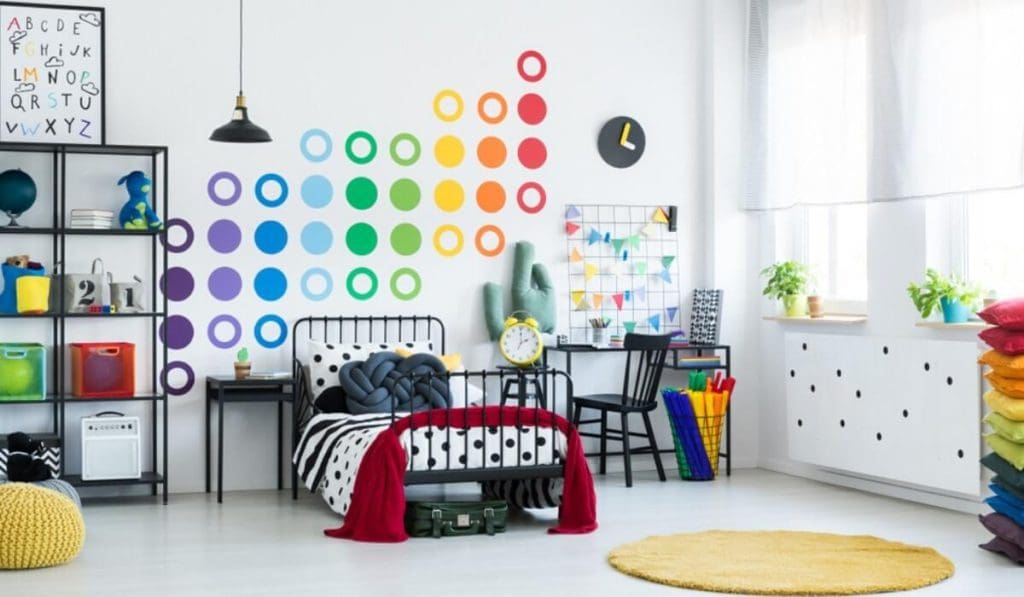 Sometimes, not doing much is also not a bad option. Neutral colors are calming and soothing, so incorporating them in your room is a good way to achieve a classy look. You will not only create a modern and contemporary aesthetic in your room but also create an illusion of space and light. However, the rest of your décor should keep up with the simplicity of the walls so your room won't end up looking too plain.