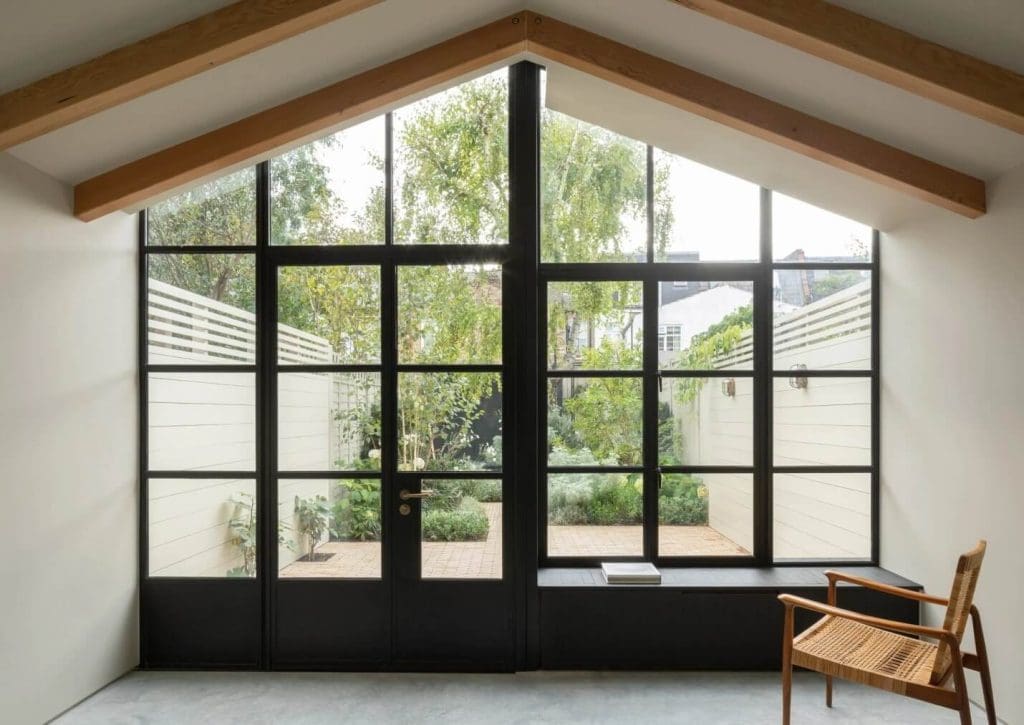 Glass is one of the most widely used materials in the building industry. It plays a pivotal role in controlling heat and the flow of light in and out of the house. Glass is not just an afterthought or just a functional material to let light into a particular area.
Rather, it can also be used as a decorative element.
However, with the advancement in technology, there are several varying types of glass available in the market. Although it is good to have a broad range of options available, you are bound to get confused over which one to pick.
Whether you want to design your living room or bedroom, windows with the right type of glass are at the core of any house.
Countless research suggests that we have to be exposed to ample amounts of natural light on a daily basis.
On the contrary, the Indian climate does not allow us to have that since the summer here gets extremely hot in most parts of the country.
Here, we will discuss the things you need to consider before choosing the right type of glass for your home windows.
Why Choosing the Right Window Glass is Important?
Why Choosing the Right Window Glass is Important?
It may seem like something menial, but choosing the right window glass is extremely important. Windows are responsible for the thermal comfort of your house.
If the glass used in it is not suitable, then it will cause inefficient management of heat moving through windows, thus, dramatically reducing your home's energy efficiency.
As a result, you will experience overly hot summer and cold winters in your home. This will tremendously spike up the usage of cooling and heating devices, thereby increasing your energy bills.
To avoid this, you should install the type of window glass in your home that doesn't allow heat gain during summer and heat loss during winter.
Things to Consider while Choosing the Right Window Glass:
1.Climate:
If your home is located in warmer climatic zones, then it is better to choose glass that absorbs and reflects the heat such as tinted glass or toned Low-E. For homes in colder areas with long winters, it is better to choose the type of glass that provides better insulation than ordinary glass. The best way to have insulated windows is to either choose Low-E glass or double-glazed windows.
2.Location:
Another important consideration for choosing glass is the area where you live in. If you live in a high-density urban area, you would need an acoustic noise-reducing glass or frosted window glass.
These types of glasses are a variant of laminated glass so they are very strong.
3.Energy-Efficiency:
Energy-efficient methods in buildings are the need of the hour. They help you conserve energy and reduce the burden on the environment. If you are one of those who want to take a sustainable approach, then you can opt for energy-efficient windows.
There are similar in appearance to regular windows, but involve low emissivity glass and are sealed with special silicone sealants for heightened energy efficiency. These glasses allow natural light to pass through, all the while blocking the unwanted heat and glare of the sun.
4.Safety and Security:
Safety should be your top priority when choosing a window glass, regardless of where you live. There are several fenestration products available in the market that offers enhanced security.
These windows come with multi-point locking systems and anti-crowbar features incorporated with toughened safety glass or laminated glasses are the best options for security purposes.
5.Aesthetics:
No one would want a glass that ruins its outdoor and indoor aesthetics. Therefore, the appearance of the window glass should also be considered in the selection process. Glass can play a huge role in changing the entire appearance of your window.
6.Budget :
Lastly, but very importantly, budget is a primary factor, without which none of the above is possible. There are two ways to go about it. First, if you are planning to install high-performance windows, you would need to pay way more than ordinary windows.
Though it can be considered a long-term investment instead of just careless spending. On the other hand, you can opt for ordinary, but windows with special features. If chosen correctly, they can be a great asset in the long run without having to exhaust your wallet.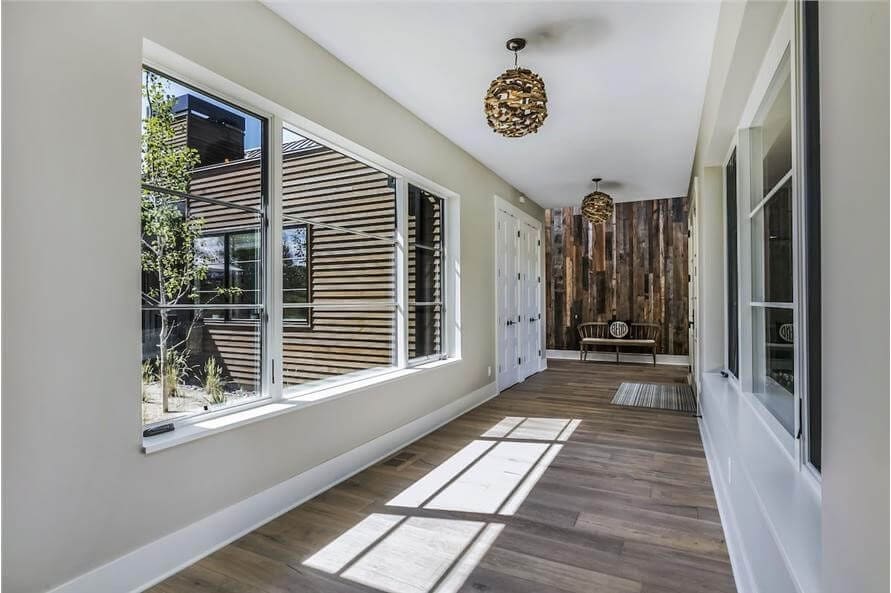 Types of Window Glass for Homes:
1.Float/Annealed Glass:
This type of glass offers a natural greenish hue, reflecting about 87% of the incident light. It is one of the cheapest and most cost-effective window glasses and is easy to maintain. It also provides high visibility. However, the only downside of being inexpensive is that it is extremely fragile and shatters into pieces of sharp shards.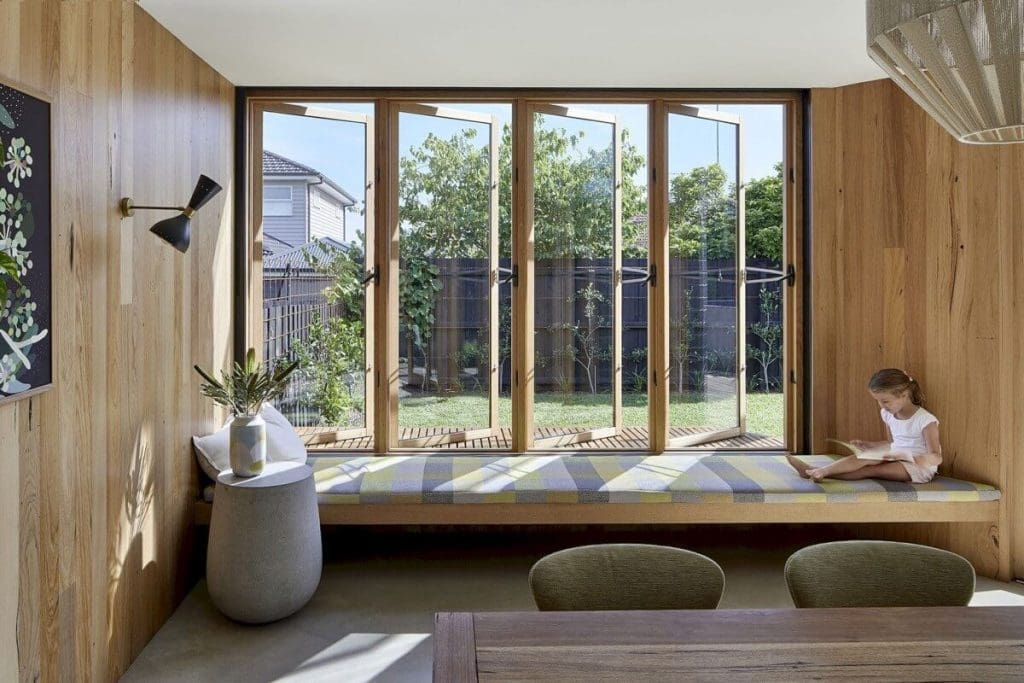 2.Obscured Glass:
One of the most favored glass types; obscured glass is energy-efficient and provides privacy and security. You can choose between opaque and frosted and the level of obscurity is also a customizable preference.
Although, it is better to choose the opaque option since the frosted surface can reduce the window strength.
Obscured glass is suitable for spaces where privacy is needed such as bathrooms, bedrooms, etc.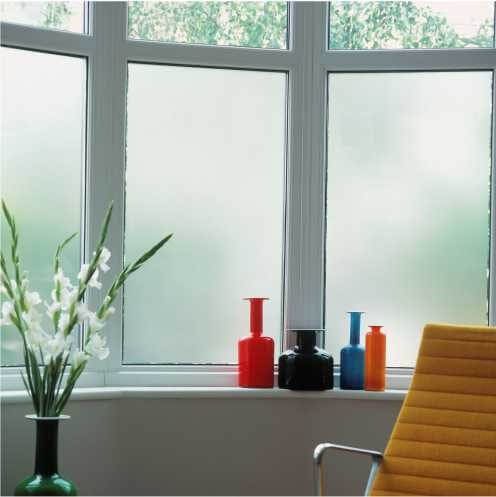 3.Insulated Glass:
An insulated glass prevents heat loss in winter and heat gain in summer. It saves a lot of energy this way. Not only that, but it blocks noise to certain levels and provides UVR protection. It is also extremely strong and durable, thus increasing the safety and security of the house.
However, it is expensive and required high maintenance. Since insulation gas is provided in the middle of the glass, it may leak out if the installation is poor.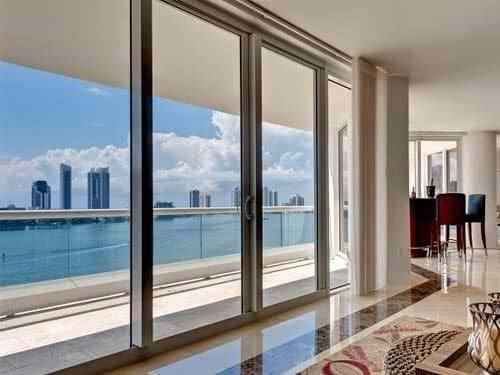 4.Safety Laminated Glass:
It has the same insulating properties as insulated glass. It is ideal for noise cancellation and is also strong enough to resist even bullets and explosions. Safety laminated glass can be configured into various designs due to the bonding film. The only downsides are its exorbitant price and the minimized visibility.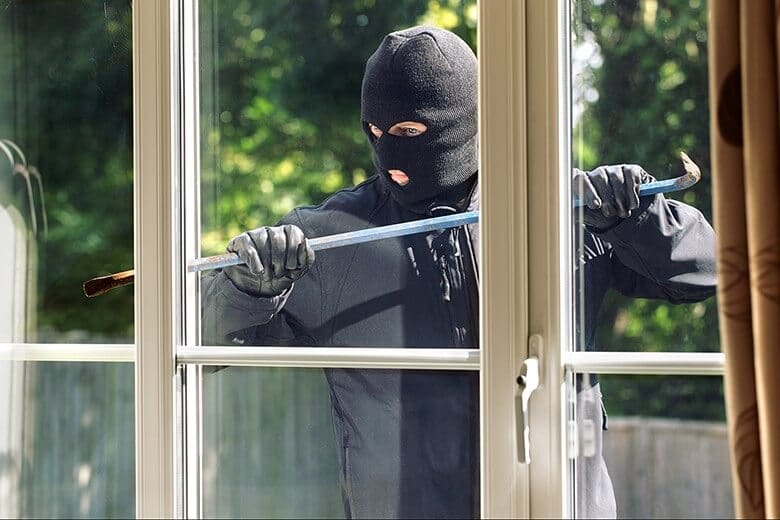 5.Tinted Glass:
Tinted glass adds to the aesthetic appeal of the house, thus increasing the resale value. It provides way better privacy, glare reduction, and UVR protection as compared to glasses that costs the same. It is heat resistant, making it ideal for India's tropical climate.
However, it may darken your interior space. Another disadvantage is that it keeps the house cold in winters.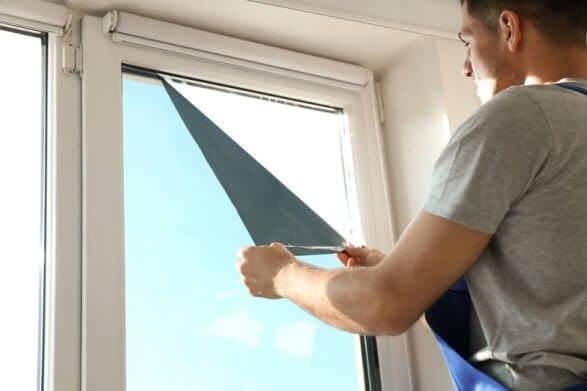 It is often the case when we put so much thought into choosing the right size and style of the window frames that we tend to neglect the importance of the glass type. In fact, choosing the right window glass may seem like a minor consideration but a wrong decision can turn out to have major repercussions on both your home's energy efficiency and comfort.
By:- Tulisha Srivastava