Everyone always strive to do something extra, or go beyond by making use of spaces to its optimum level. A home where all the bricks are placed carefully, a dream home enclosed with all the ideas thought throughout one's life.
Normally, every home is designed to achieve the basic requirements. But sometimes some Unusual Features take it a step further. The features that are only experienced in your wildest dreams. Keep reading to experience a few of them.
Unusual Features You can Plan to Include in Your House
It's always necessary to relax and take a refreshing pause in the hustle bustle of life & the idea of relaxation lies in your backyard. A backyard where you can watch movies and relax with your family, & friends.
All you need is a white cloth, projector, and some pillows, Food and a good movie collection. So why walk to the multiplexes when you have your own backyard theatre.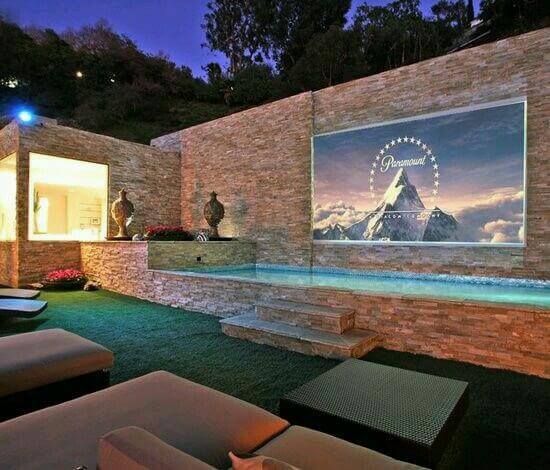 A cup of tea at home, a tea on a busy street, or a tea among the tea farms, all have their own essence and taste. Why not take a step ahead and shift the whole essence and taste at one zone of the house. Make that small break for a cup of tea transform into a different world, a escape zone from the reality. Surely, tea is meant to cure a lot of things, majorly headaches.
Growing tea herbs is as easy as making a tea. A small setup of tea herbs, cups, and the ambience is surely an idea of relaxation. Though it may sound unusual of how can one grow a tea on their own. The tea plant, Camellia sinensis, grows in warm areas or in a container in your home if you live in a cooler area. One can even extract tea seeds from flowers , seeds, roots amd flowers.
Few herbs like chamomile, lavender, peppermin are three common tea ingredients that are easy to grow at home. A cup of tea will surel cure your headache at the same time it will take you to experience a new world. Turning a habit into an unusual idea.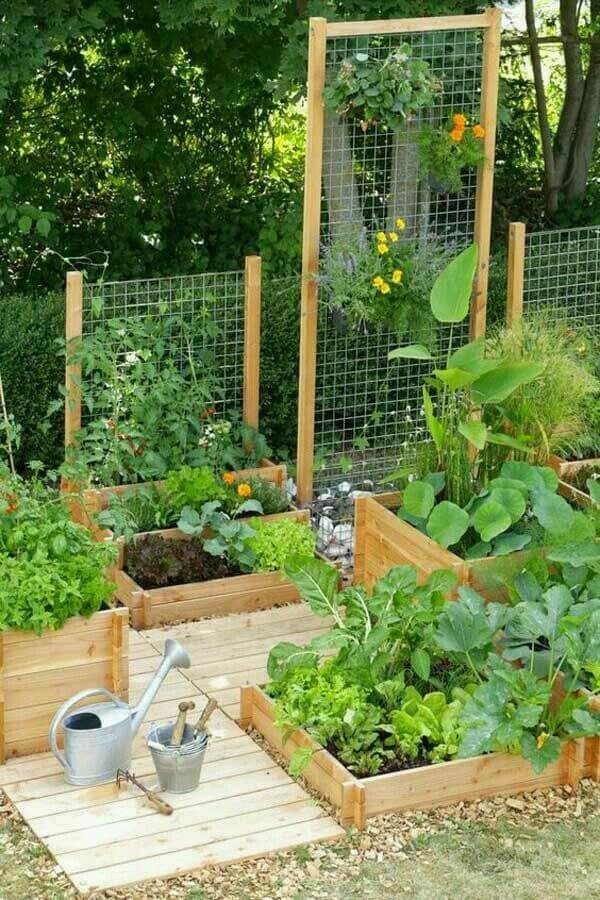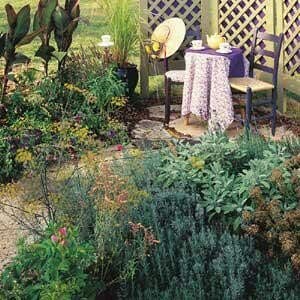 Though sunken living room has been around for a long period of time it is a phenomenal idea and probably will make you famous among the exhibition of living rooms. It adds a privacy touch to the space at the same time connects visually with all the spaces around.
It maintains the coziness of the kitchen area an dining around and the play of levels makes the smaller spaces look bigger. You can club it with contemporary, rustic, minimalistic styles to add the actual cherry on the cake.
A second home that is up close and connected with the nature. A tree house. It sounds complicated but it is very easy to execute. One can construct it using the existing materials used for constructing the actual home.
The waste generated can also be reused to construct a tree house. The only important thing is to choose the right tree and right place. Surely, living in a tree house for a weekend or days is everyone's childhood dream.
Atriums provide interesting and impressive aesthetic space, exposing adjacent interior spaces to light. It is the best way to connect the inside with outside. Atriums are usually seen in Malls, Commercials and are very unusual to add it to a home.
Whereas, Homes with atriums are the most interesting as it showcases a great example of grandness and play of levels. It provides communication and encourages interaction between vertical spaces. The same time it is Very easy to add on to the to do list.
A square shape and a world of grids have lost the race of stylistic searching for years. What makes a space is your own touch, your own thought, your own unusual ideas that provide you with something beyond that make your entire life of stay at home a memorable one.
The spaces where we live should talk and communicate with us as these spaces are where we spend our entire time. Making you want to go home and experience a new home everyday day.