Over the many years, creature comfort has become the predominant motive for interior designers. And this comes well in handy when one is looking for interior decor for elderly members of your family. Old age is just as much sunbathing and rejuvenating all day as it is body pain and tiresomeness.
If the house is to be specifically designed for older people, one needs to take quite a few aspects into account. So go ahead and gratify the senile and senescent of your loved ones and yourselves with these tranquil interior designs.
Embrace these new homely structures which not only look good but also ensure that older people find it extremely comfortable to live in.
Providing Unrestricted Movement
Mobility is one of the biggest things to address. Wider floor plans, larger hallways and stair-free houses are what are being looked for. Unlike regular houses for younger people, there shouldn't be things obstructing their movement and inhibiting their freedom
One of the main reasons behind this are the wheelchairs. Some houses are specifically designed to allow freedom of movement in a wheelchair.
For example, the shower area in the bathroom could have a way to allow the entry of a wheelchair, or instead of staircases in duplexes, an inclination can be installed on which the wheelchair can move easily.
Providing Convenient Lighting
With old age comes a plethora of age-related eye diseases like macular degeneration, cataract, diabetic eye disease, and Glaucoma to name a few. Older people prefer brightly lit houses to reduce accidents and falls.
Elderly people have a different view of functional and optimal lighting. They don't want dramatically contrasting lights or ones to make certain walls enhanced.
The lighting should be such that the diseases don't prove to be a major hindrance in their day to day lives.
Add Colours To Brighten Their Days
Paint on the walls makes a big difference to your house. Bright and colourful walls tend to improve sight. Different contrasting colours on the walls will help some people with poor eyesight.
For example, painting the bathroom a darker colour in contrast with white porcelain sinks and toilets to aid them and prevent accidents. Studies show that colours affect moods.
Older people have a tendency to get depressed. Bright cheerful colours can liven up these people's moods and increase the joy that these people feel within themselves.
Re-modelling Instead of Building a New
Some people have deep attachments to the places they've lived in since birth and ancestral homes. But these houses aren't always convenient for elderly people. They may look otherworldly, but they do not have the comfort elderly people seek for.
In such cases where people wouldn't want to move out of the house, they would not mind remodelling it to get the best of both worlds. Remodelling may require tearing down a wall or two to reduce obstructions, installation of windows for sunlight and a new lighting system.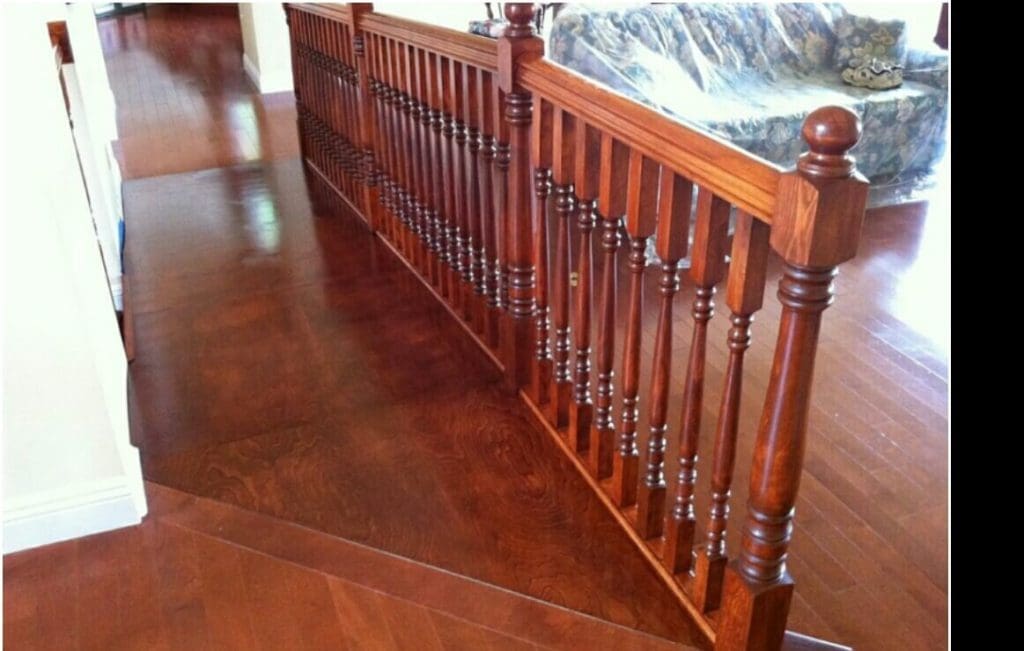 Older people love to have plants, trees and flowers around them. It helps uplift the spirit and induces joy. If the house has a garden or a lawn, you can keep plants or flower beds to beautify it and satisfy your needs. To water them, you'll just need a sprinkler system.
If the house has balconies, terraces or verandas, you could keep multiple flower and plants in pots and arrange them according to your wish. A hose pipe or the good old bucket can be used to water them. If the house has neither balconies nor gardens, worry not.
You could still keep plants in your house: on the window sills, near the door, in the hallways, etc. But try not to keep plants with a very high maintenance inside your house and also ensure that it doesn't obstruct your movements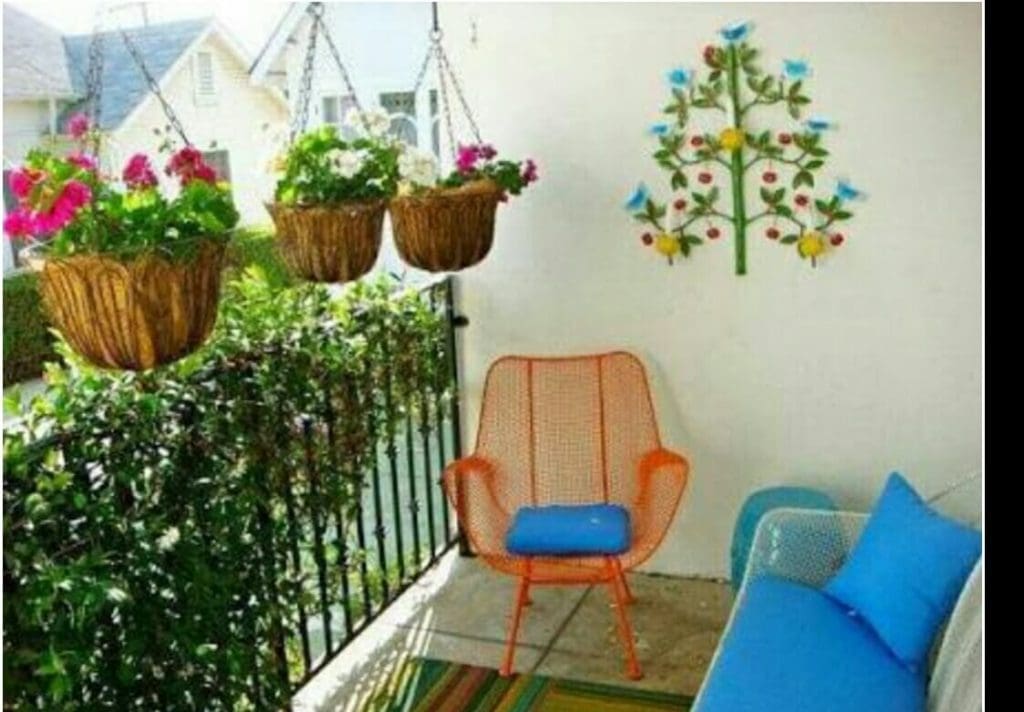 There are many things that you can incorporate into your house to make life easier.
Doorknobs can be very painful for people with arthritis. It may not seem like a very big factor, but it's the little things that make the biggest difference. Instead of doorknobs, you install lever styled doors.
Slip proofing the house is certainly very important. The tiles you use for your flooring could be tiles which have a grip, instead of the smooth marble. Those tiles can prevent accidents to a great extent even when the floor's wet. Non-skid mats can be placed below rugs and carpets to ensure that they don't move and the floor should be seamless so as to reduce tripping.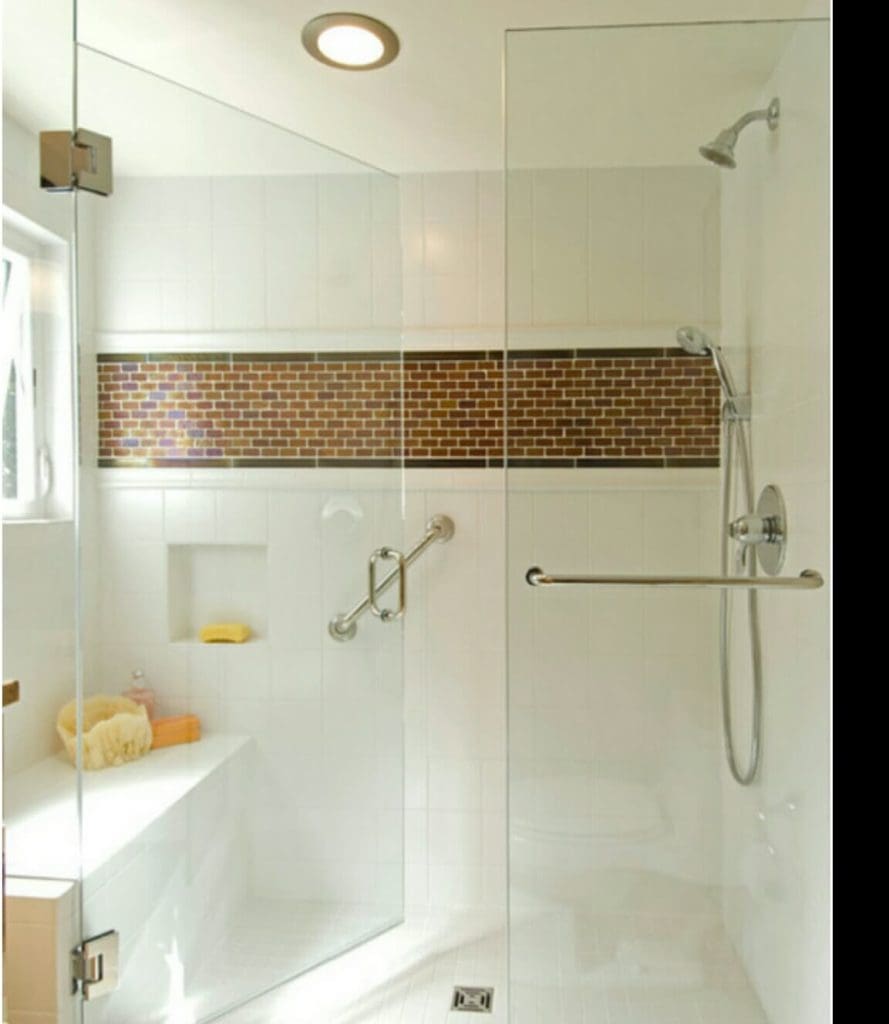 Staircases should be firm and should have handrails for the people to hold. And grab bars can be attached near toilets and sofas to help them get up causing them the least pain.
A step in shower is more convenient than a tub because it could be difficult for the old person to get up from the sitting position. And grab bars can be installed in there too. Hand shower faucets are more comfortable for people who have problems with mobility.
At that age, forgetfulness is definite. So, to prevent major accidents you could install temperature control cookware and timed heating devices in the kitchens.
A medical response system is a much-needed feature in homes with elder people. One may never know when unfortunate events may occur, and prevention is better than cure.