Foam concrete is a type of concrete made with fine aggregates, foaming material, water, cement/fly ash. Natural or synthetic foaming agents are used to produce light weight foam concrete having low density. As there are no course aggregates, foam concrete ingredients form homogeneous mixture more than normal concrete. It is also known as porous/aerated/light weight concrete.
advantages of Foam Concrete
Well bounded material.
Easily pumped over long distances for transporting and placing activity on site.
Self levelling material.
Resistant to fire.
Provides acoustic insulation.
Resistant to adverse effects of cold and warm climate.
Does not creates toxic substances hence eco-friendly material.
High strength with low density.
Resistant to adverse effects of seismic waves.
Cost saving.
Time saving hence rapid construction process.
Applications of Foam Concrete
Due to low density, it is used as filling material for cavities in slabs, concrete pits, etc..
Light weight foundation can be constructed.
Wall panels, floor, roofs can be constructed for thermal insulation.
Employing tilt up construction
Production of light weight blocks and precast panels.
Trench reinstatement.
Soil stabilization, Earthquake adverse effect resistances, Temperature change negative effects, floor heating systems are some of geotechnical applications.
It can be effectively used to fill voids of old sewers, water storage tanks, basement ducts.
Culvert filling, subway infill, tunnel grouting.
For road sub bases, foam concrete is also used for frost heave in roads, to fill voids in roadways due to heavy rains.
Acts as shock absorbing barriers for airport and regular traffic.
Prevention of frost heave in pile caps, shallow piles
Grout to fill abandoned pipes and as backfill under buried oil field modules to decrease temperature in hot oil tanks.
Fire insulation for any structure.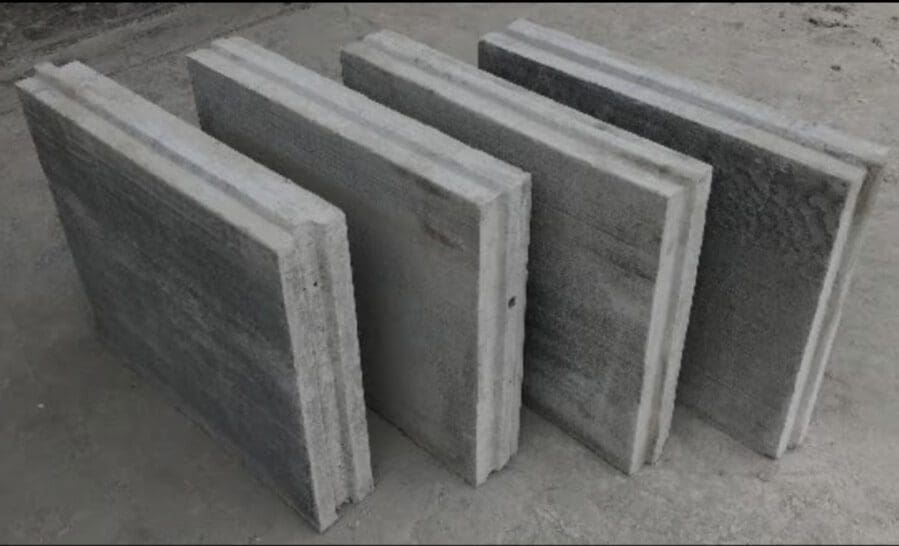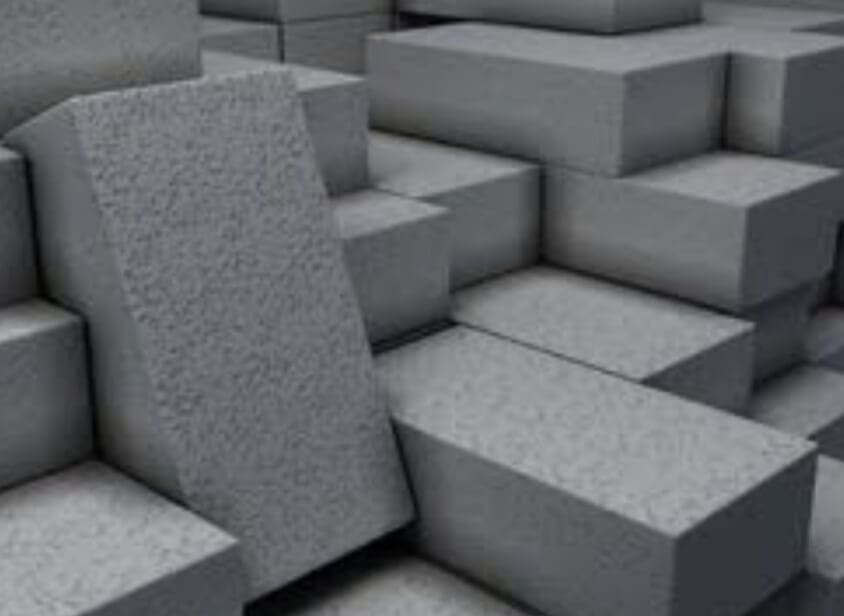 Disadvantages of Foam Concrete
Consumes more time for mixing process.
Due to absence of course aggregate, it shrinks more than normal concrete.
Flexural and compressive strength is low.